US lawyers Hausfeld launch platform for claims against Google in Europe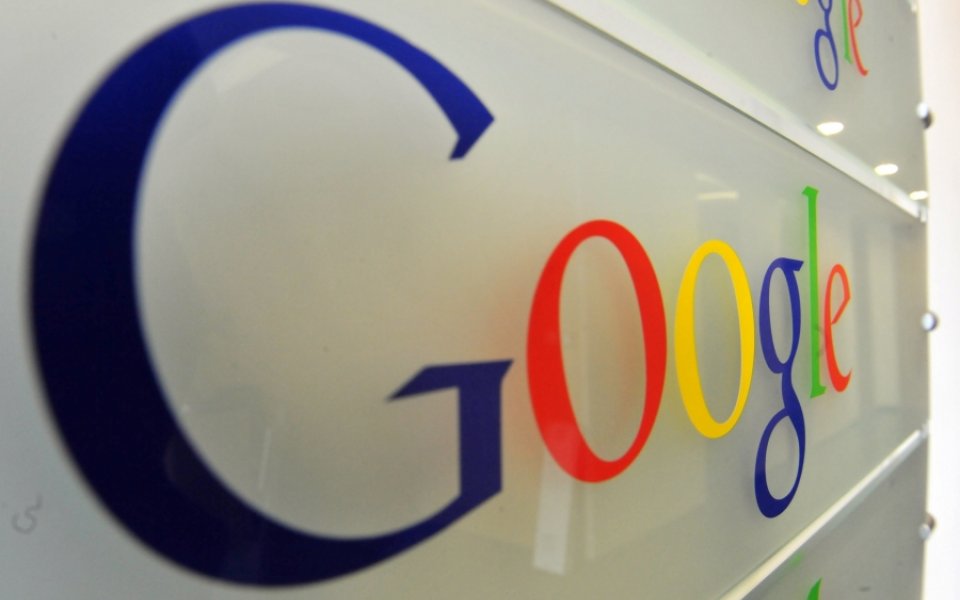 US law firm Hausfeld & Co. and European consultancy group Avisa Partners today paved the way for EU companies to pursue damages claims against Google.
Google Redress and Integrity Platform (GRIP) offers legal advice to parties who think they may have been impacted by Google's allegedly anti-competitive search listings, which are currently being investigated by the European Commission.
Each case will have to be assessed on its own merits – there will be no class actions – and those with potential will be passed on by Avisa to Hausfeld, which just secured a settlement of more than $2bn (£1.3bn) from various banks over Forex rigging claims.
Laurent Geelhand, managing partner at Hausfeld in Brussels told City A.M. the launch marked a move from "public enforcement to private redress". He expects some claims will be worth between €100-€200m (£73m-£146m).
Potential claimants will have to pay a membership fee before their case can be assessed.
GRIP will start working on claims as soon as they are filed, although the Commission has not yet returned its findings. If it finds in Google's favour it would make pursuing damages much harder.
However, Geelhand said he is optimistic: "European rules are very strict and very clear and there are precedents. It's obvious there have been major, significant breaches by Google. It is a case of when, not if."
In a statement of objections in April, the EU executive accused Google of abusing its market power and suppressing competitor price comparison sites in its search listings.
Last week Google's senior vice president and general counsel, Kent Walker, responded to the European Commission's statement of objections in a blog post, saying there was nothing anti-competitive in the format they present their search results and that, "[the Commission's] preliminary conclusions are wrong as a matter of fact, law, and economics."