US data and high street giants lead for coming week – London Report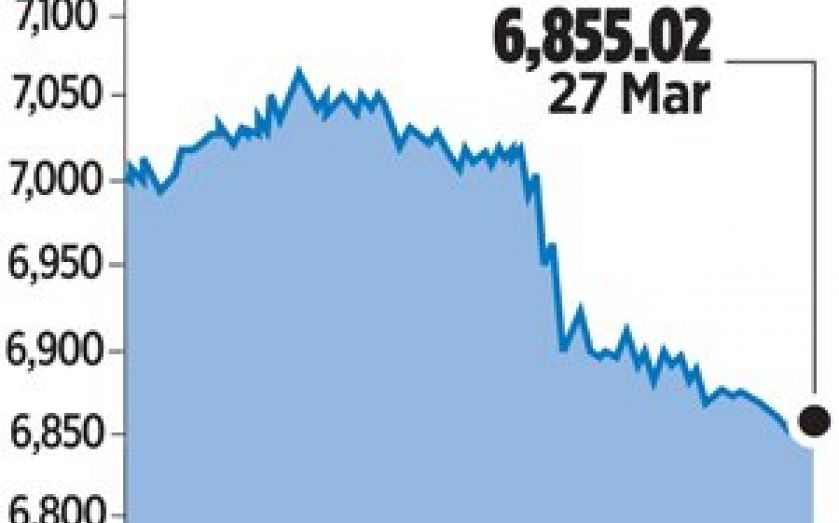 INVESTORS this coming week will be digesting a flurry of global econ­omic data and corporate results from a number of prom­inent UK retailers.
The focus is likely to continue to be on US economic indicators, given rec­ent concerns about a slowdown in growth in the first quarter, such as consumer confidence, spending and personal income.
In the corporate world, high street stalwart Marks & Spencer, on Thursday, DIY retailer Kingfisher, tomorrow, and online fashion seller Asos – on Wednesday – will be among the firms reporting figures this week.
Reporting finals today: AA, AL Noor Hospitals Group, Central Asia Metals, Globaltrans Investment GDR, Instem, Learning Technologies Group , Miton Group, Outsourcery, Plant Health Care and XLMedia.
Tomorrow: Avengardco Investments Public Ltd GDR, Chesnara, Christie Group, e-Therapeutics and Inter­netQ.
On Wednesday: Evraz.
On Thursday: Forbidden Technol­ogies.
And on Friday: Treatt.