UK house prices: Property boom squeezes out lower paid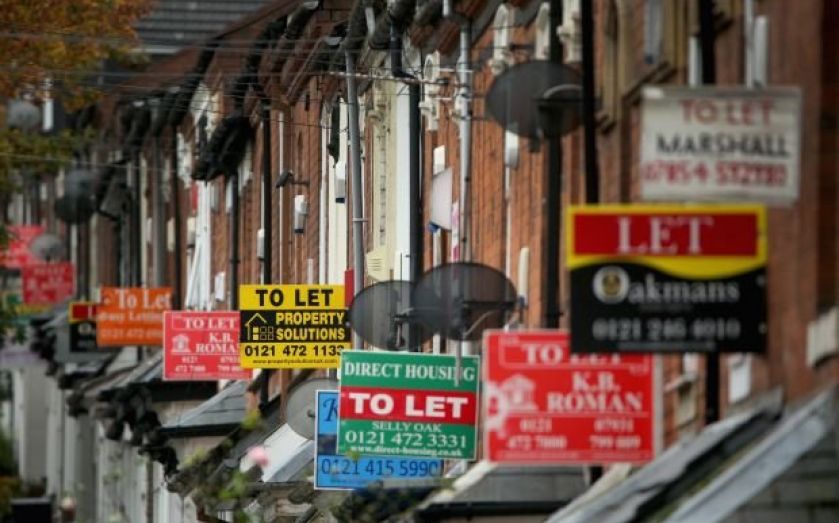 Lower paid Britons have been increasingly unable to buy a house because of the combined impact of rising prices and new affordability checks, data from the Mortgage Advice Bureau showed yesterday.
And those who can afford it have been stretching the terms of their mortgages out for longer than ever before, to cut monthly payments.
The proportion of online searches by would-be home buyers with a combined income of below £39,999 has fallen by eight percentage points on the year, the data revealed.
Just 49 per cent of potential buyers fell into this category in the third quarter, down from 57 per cent in the same period of 2013.
At the same time, the proportion of house hunters in every higher income category rose strongly.
The MAB also found an increase in the maturity of the loans that potential buyers look at. It found 22 per cent of online searches look at 30 to 39-year mortgages, up from 17 per cent 12 months ago.
Prices have shot up in the last 18 months, especially in the south east. But recent figures suggest the boom has eased off this autumn, providing some relief to prospective buyers.