The UK on track for sunniest winter on record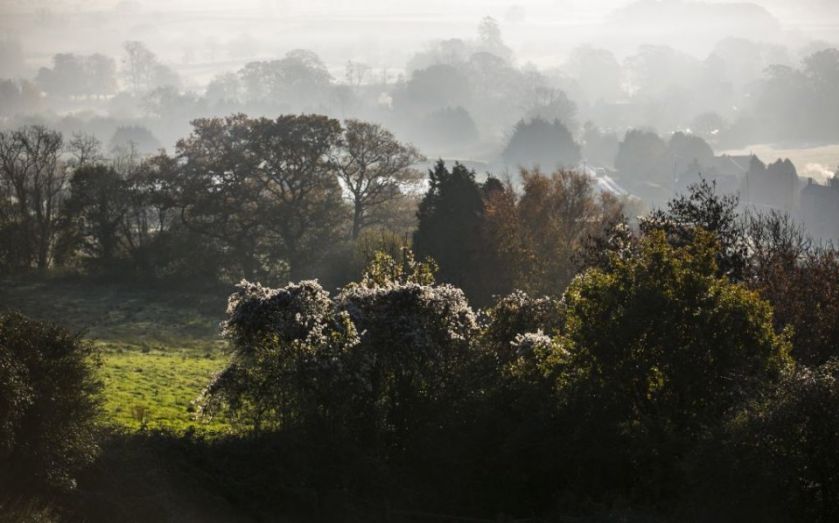 The UK is on course to have had its sunniest winter since records began in 1929.
While the figures for temperature and rainful are "fairly average" for this time of year, it looks set to be the sunniest winter we've seen in nearly 100 years.
By February 25, we'd had 189 hours of sunshine, equalling the record set in 2001.
But with three more days left until the end of "meteorological winter", the Met Office forecasts that we will beat that figure by about seven hours.
Cast your minds back to this time last year and it was a completely different story. Winter 2013/14 was the wettest on record, with 544mm of rainful falling during the three months from December 1, 65 per cent above average.
Rainfall for this winter is expected to come in at around 375mm, just eight per cent above the average. The southern, eastern and north-east areas of England have been drier than average while Scotland it has been one of the top-ten wettest winters in the series from 1910.
Temperatures for this winter are expected to be around 3.8°C, slightly above the average of 3.7°C, but much lower than last year's 5.2°C.