UK challenger Metro Bank could do more fund-raising instead of an IPO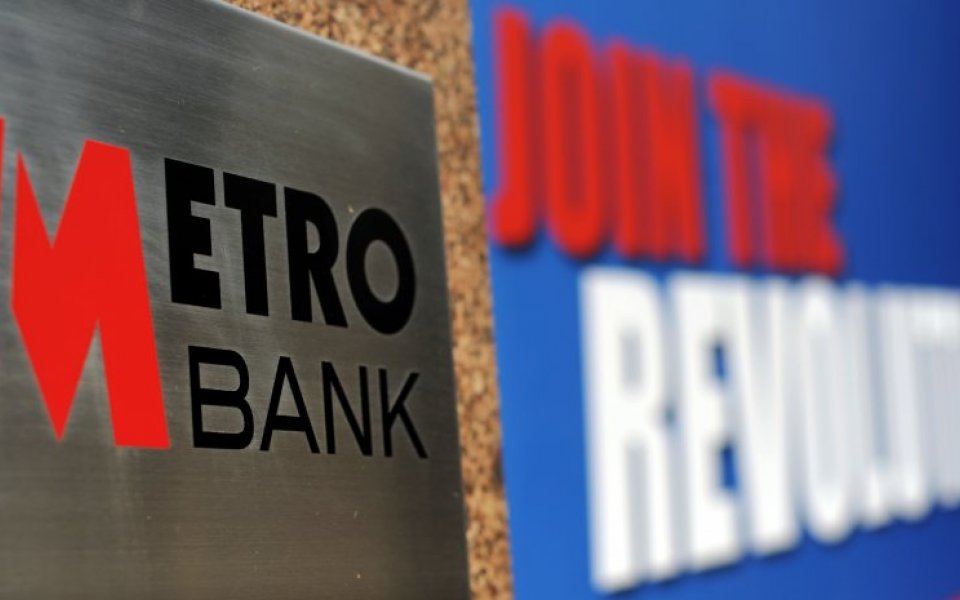 Leading challenger Metro Bank is considering scrapping its long-awaited initial public offering (IPO) next year in favour of more rounds of private fund-raising.
Metro Bank, which has been in business since 2010, said in its third-quarter results announcement last week that it "continues to target" a listing for next year.
But the bank's founder and chairman, Vernon Hill, appeared to row back on that plan over the weekend, saying that he was going to "test the waters" and find out whether current investors were more supportive of further capital-raising or an IPO.
"We're looking at raising capital next year. We've raised capital four or five times already and we're not sure exactly what form it will take, but it should happen next year," Hill told the Telegraph.
"I need to go around and talk to people that own the stock now, and see whether they're more interested in another round of private or to do a float … we just have to test the waters," he added.
Metro Bank reported last week that its lending had more than doubled in the last 12 months.