TV presenter Noel Edmonds secures Therium litigation funding for Lloyds HBOS legal battle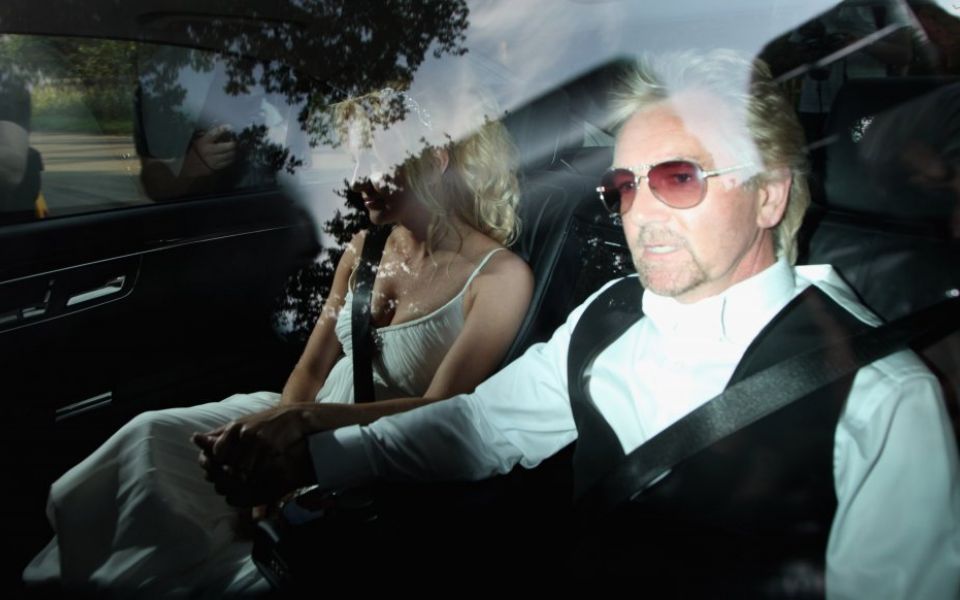 TV presenter Noel Edmonds has secured millions of pounds of litigation funding for a legal battle with Lloyds Banking Group over the actions of HBOS before it was acquired.
Therium Capital Management, which specialises in funding expensive legal cases, has agreed a "seven-figure" funding package for Edmonds' claim.
The former Top of the Pops and Deal or No Deal presenter is suing Lloyds after claiming he was owed damanges as high as £300m in relation to the 2007 collapse of his business, Unique Group, after fraud by HBOS bankers in the Reading branch.
Read more: No deal: Noel Edmonds' offer to accept £10m compensation refused by Lloyds
Two former HBOS bankers and four other employees of other firms were jailed last year for their parts in the frauds, in which they plundered firms to spend on sex parties and yachts.
Lloyds bought HBOS at the height of the financial crisis. Therium is also funding legal action against Lloyds and former directors by shareholders who claim they were not properly informed of the risks of the transaction.
In December Edmonds had said he would accept a £10m settlement in the case, but the bank rejected that offer during a mediation process.
Read more: Noel Edmonds to sue Lloyds for possible £300m
Edmonds said Lloyds's offer to him was "derisory". "This left me with no alternative but to start legal proceedings," Edmonds said.
In a statement Lloyds said: "Lloyds Banking Group made determined efforts to reach a consensual resolution with Mr Edmonds through mediation late last year, but this was not possible. As a formal litigation process has begun it would be inappropriate to comment other than to say his claim will be contested."
Jonathan Coad of Keystone Law, which is running the action, said the funding would deny Lloyds a "logistical advantage". The action will begin with an application to set aside a settlement agreement which concluded a 2008 claim against Edmonds on his personal guarantee. Coad said this was obtained by fraud on the part of the bank.
Read more: Former FSA chief denies trying to push Lloyds into HBOS merger