Trinity Mirror admits phone hacking liability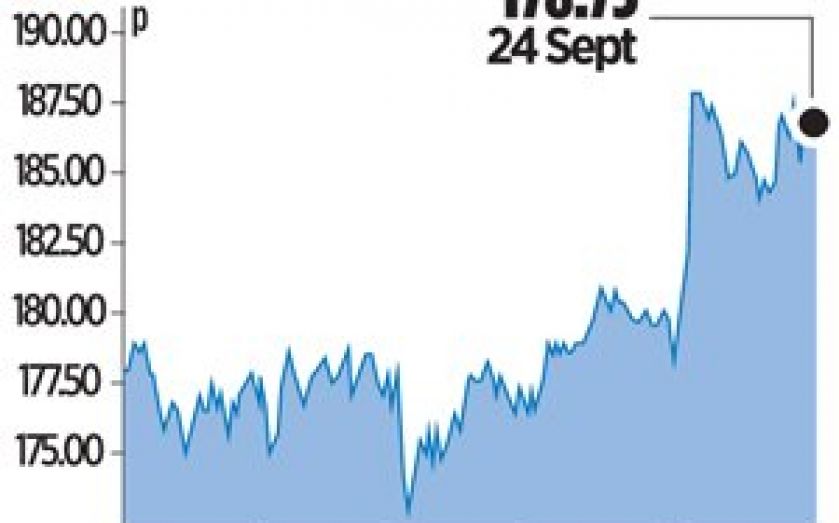 NEWSPAPER group Trinity Mirror, publisher of the Daily Mirror, yesterday admitted liability over hacking the phones of four people and said it would pay compensation.
Trinity said in a statement that it admitted liability to four individuals who had sued it over alleged "interception of their voicemails many years ago", and settled six other claims for agreed sums.
Shares closed at 178.75p, down by 1.24 per cent on the news.