These are Britain's most complained about energy suppliers – Scottish Power, Npower, E.On, British Gas and SSE ranked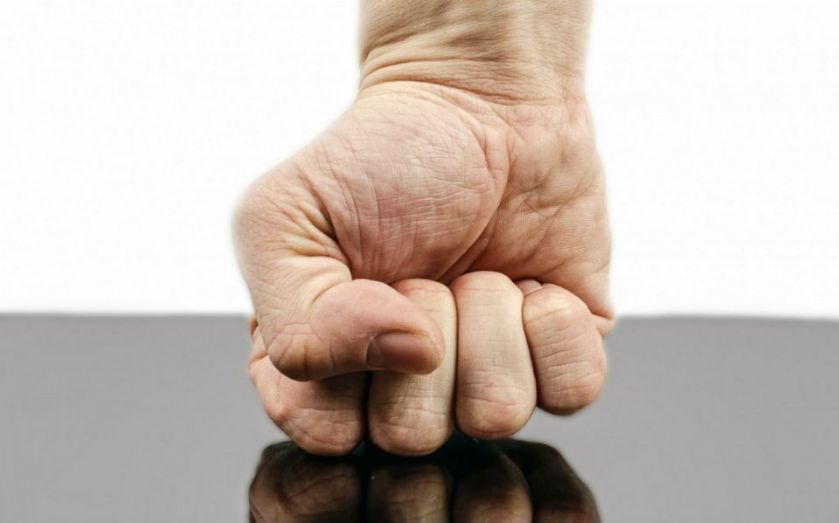 Complaints about the energy supplier Scottish Power rocketed an astonishing 588 per cent in 2014 with the company receiving the most complaints ever recorded by a single energy firm.
Customers of Scottish Power have suffered issues with a new billing system that meant some didn't receive their bill while others struggled to resolve problems. It spurred the energy watchdog Ofgem to ban it from selling for 12 days.
The firm received 1,163 complaints per 100,000 customers in the last quarter of the year, according to Citizens Advice.
The consumer group and charity found the number of complaints about SSE, British Gas, EDF and Npower had fallen – although Npower still received an above-average number of complaints throughout the year.
Citizens Advice chief Gillian Guy said:
Thousands of customers have been hit by delayed and incorrect bills which have resulted in extreme frustration and significant debts.It's encouraging that Npower is now turning the corner, but Scottish Power still has a very long way to go. We have negotiated with Scottish Power to ensure customers affected by its problems get a fair deal. We will keep working with the supplier to make sure the billing and customer service problems are resolved.