Tesco overstated profit estimates by £250m prompting "comprehensive independent investigation" says chief Dave Lewis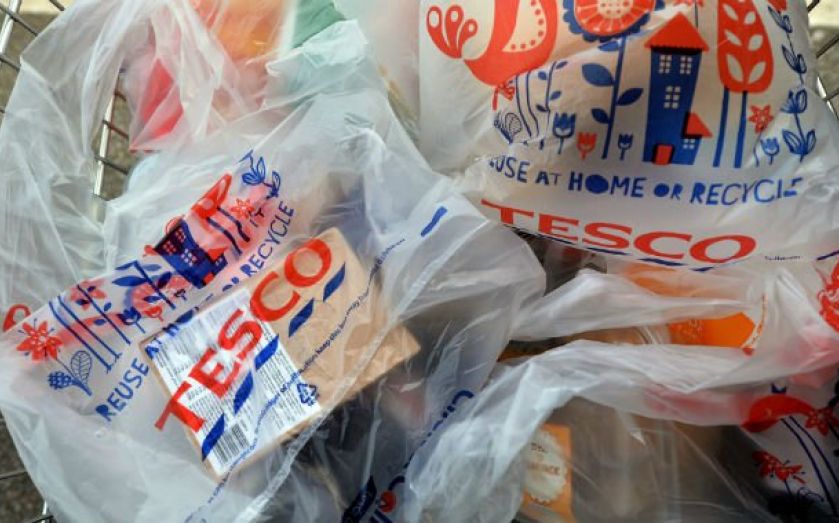 Tesco has warned investors that its profit outlook for the half year to August has been overstated by £250m.
In its previous trading update on 29 August in which it issued a profit warning, the troubled supermarket expected half year results to be "in the region of £1.1bn".
However Tesco warned today it had identified an "overstatement of its expected profit for the half year, principally due to the accelerates recognition of commercial income and delayed accrual of costs."
The retailer said it was working on establishing the extent of the issue and its impact on full-year results. Deloitte has been asked to undertake a "comprehensive review" of the issue working with its law firm Freshfields.
Tesco is due to report the interim results on 23 October after two profit warnings this year.
Newly installed chief Dave Lewis said:
We have uncovered a serious issue and have responded accordingly. The chairman and I have acted quickly to establish a comprehensive independent investigation. The board, my colleagues, our customers and I expect Tesco to operate with integrity and transparency and we will take decisive action as the results of the investigation become clear.