Burrito restaurant Chilango to raise £1m via crowdfunding platform CrowdCube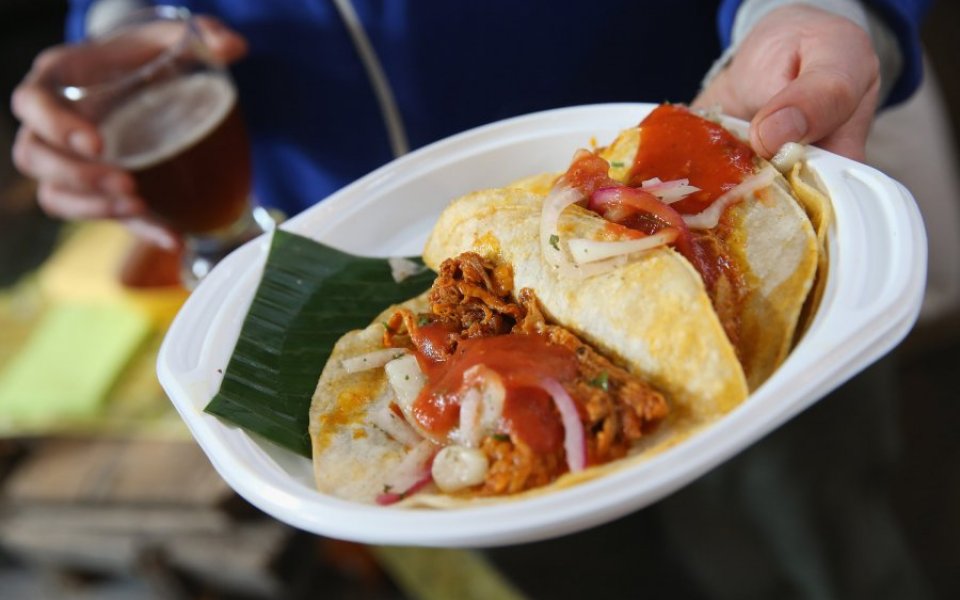 Burrito restaurant Chilango has launched a new fundraising round on crowdfunding platform CrowdCube after tapping retail investors for £2m last year.
The Mexican food chain said it aims raise £1m from potential investors in return for a 3.26 per cent stake in the business.
Shareholders can put as little as £10 compared with last year's mini-bond, where investors had to put in a minimum of £500 in return for an eight per cent annual interest payment over the four years.
The so-called Burrito Bond has already paid out £130,000 to investors and helped Chilango financing three new sites in London Bridge, Camden High Street open and Soho, which will open soon.
Chilango founders Eric Partaker and Dan Houghton, both former Skype executives who set up the business in 2007, said the proceeds will help fund its expansion beyond its current 10 sites as it looks to reach 50 locations over the next five years.
It is looking at potential sites in over 20 cities throughout the country, as well as introducing international franchises, with an initial focus on Dubai in the Middle East.
"Our guests can't get enough of our burritos and tacos and we love how equity crowdfunding means they can, literally, buy into a brand they love for as little as £10. Investors make fantastic brand evangelists so we want to have as many on board as possible," Partake said.