TalkTalk share price plunges twice as deep as Sony, Carphone Warehouse, Barclays and EBay after cyber attacks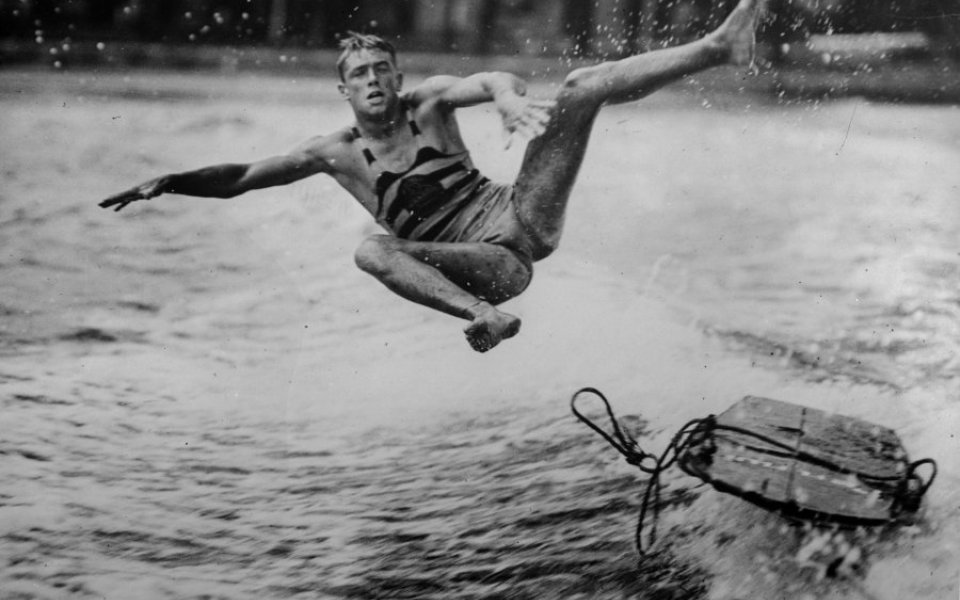 Investors may have begun flocking back to crisis-struck TalkTalk after better-than-expected quarterly results, but the company's shares have still plunged twice as deep as other hacked companies.
Over 150,000 of the embattled telco firm's customers had their personal data exposed in a hack that was made public on 22 October. In the weeks that followed, TalkTalk shares plummeted 20 per cent.
But how does that compare? City A.M. has compared TalkTalk's fall to other hacked companies, and found that its shares fell farther by far than any other company in the weeks after a hack was made public.
Massive corporate hacks making headlines has become a regular occurrence. Last year Sony was humiliated by hackers exposing everything from employment and salary records to embarrassing Hollywood emails. In 2013, 110m Target customers were exposed, and in 2014, 145m eBay customers.
In the biggest UK breach of the year, 4m Carphone Warehouse customers had their data exposed in August.
TalkTalk's fall from grace after the cyber attack was made public was twice as deep as the others'. Analysts City A.M. has spoken to suggest that, ironically, this may be partly because of the very rapid and apologetic response TalkTalk was applauded for, which may have made the hack appear worse than it was. Initially, 4m customers were feared to have been affected, 26 times more than the final tally. But this isn't the only reason.
"Even before this prolonged period of cyber-crime inspired volatility TalkTalk had been doing poorly, the stock plunging after its July update saw the company warn of softer broadband demand," said Connor Campbell, senior markets analyst at Spreadex.
Read more: I let myself be hacked and this is what I learned about cybersecurity
The fact that this was the third time TalkTalk was hit by a data breach in 2015 alone will also have weighed heavily on the company's stocks, reputation and finances, as the firm estimates the cyber attack costs will reach some £30-35m.
Results posted on Wednesday showed revenue rising by 4.7 per cent, and alongside a surprise hiked dividend sent stocks soaring, to recover over half of the damage done after the hack.
Analysts, however, remained unconvinced, with Campbell saying:
In terms of any recent gains, it is likely that it will take more than a hiked dividend to convince investors that all is well at such a beleaguered and embarrassed company.
Will Draper, head of research and telecoms analyst at Mirabaud, called the hiked dividend a "bold move":
"But in our view the company would have been better to take the opportunity to cut or postpone the dividend."
Cyber attacks are becoming more and more common, costing global business over £200bn last year. One in six firms were victims of cybercrime in 2014 alone, and David Richards, co-founder of WANDisco, suggests companies need to "up their game" when it comes to data storage:
More and more companies face huge potential financial and reputational damage by not following necessary steps to store their data securely.