Strong sterling worries dovish Bank officials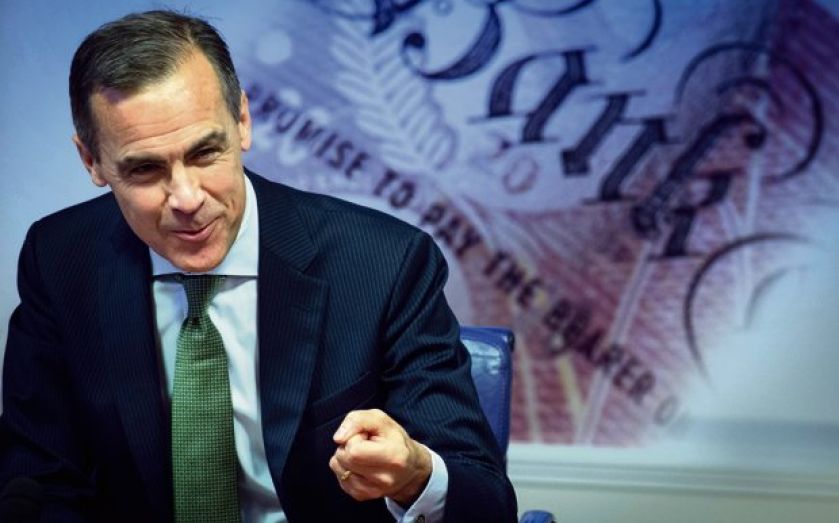 THE BANK of England's interest rate-setting committee is worried that a strengthening pound could disrupt the UK's recovery.
Sterling has climbed from around $1.585 just over a month ago to $1.638, partly fuelled by an improving economic outlook and expectations that the Bank will come under pressure to lift rates.
The minutes of the December meeting of the Bank's monetary policy committee, released yesterday, said: "Any further substantial appreciation of sterling would pose additional risks to the balance of demand growth and to the recovery."
The minutes also confirmed that all nine members of the committee voted to keep interest rates at 0.5 per cent and the stock of asset purchases at £375bn.