St James's Place share price rises as it announces Metro Bank tie-up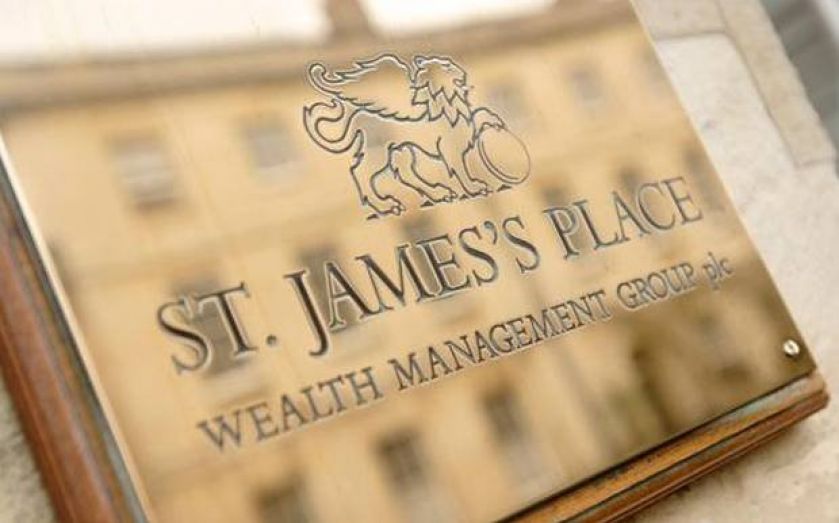 Another sign of how seriously the financial establishment is taking challenger banks? Wealth manager St James's Place has announced a tie-up with Metro Bank, the quirky high street banking chain best known for offering free dog biscuits in its branches.
The two will offer a money management account which is "fully branded St James's Place, but powered by Metro Bank" and will offer "a fully functional banking service".
Clients will benefit from "an integrated secured overdraft facility, providing immediate access to short term funds, secured against the value of their St James's Place investment portfolio".
The announcement came as the wealth manager delivered stronger than expected results, with funds under management increasing 17 per cent to £52bn, and underlying cash result rising 24 per cent to £173.8m. Pre-tax profit rose one per cent to £182.9m, pushing shares up 4.8 per cent in mid-morning trading. That makes it the biggest riser on the FTSE this morning.