Spotify backer sets up new fund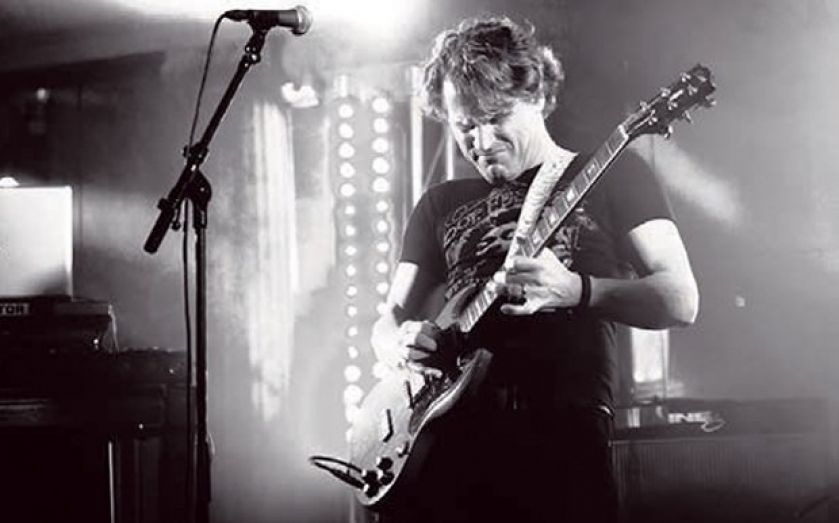 NORDICS-focused venture capital firm Northzone today closed its latest Fund VII reaching a hard cap of €250m (£199m), as it looked to new opportunities in Europe and the US.
Oversubscribed, the fund represents one of the largest early-stage venture funds raised globally in 2014. In recent years, Northzone has set up offices in London and New York as it looks to expand out of its traditional markets in the Nordics. This latest fund will go to investments across Europe and the US.
Northzone partner Par-Jorgen Parson told City A.M.: "The €250m puts us in the top three European VC funds from a size perspective. We had the idea with this fund to leverage our track record outside our legacy markets. We've seen quite a lot of interesting stuff coming out of London, we're also looking into Spain, France and Germany, and we've made three investments in New York. We were positively surprised how large an ecosystem is developing in New York. It's a massive market, but it's very under-served in a venture capital perspective. In Europe, the places that stand out are Stockholm, Berlin and London," he added.
The Northzone portfolio includes several notable successes, including Spotify. The company's sector-led investment strategy has seen it invest heavily in mobile, fintech, marketplaces and digital content.