Something for the weekend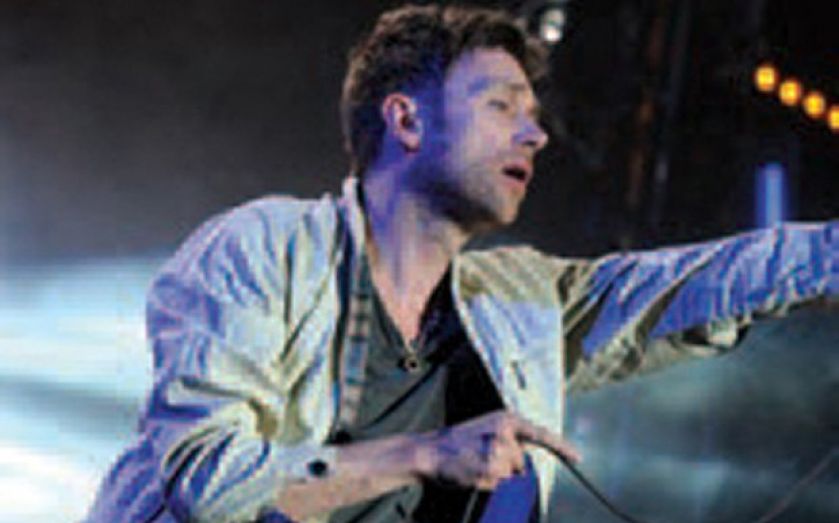 SING! BLUR IN HYDE PARK
See the britpop quartet perform their full roster of 90s classics as well as some tracks from their well-received latest album. They never disappoint in front of a large crowd. Saturday, get your tickets now from bst-hydepark.com.
FEAST! LOBOS TAPAS
New Borough tapas restaurant promises to deliver a perfect blend of "excellent meat, good wine, hospitality, Spain and London". With the ingredients bought daily at Borough market it promises to be a carnivore's paradise. Visit lobostapas.co.uk to reserve a table.
CHEER! KEW SUMMER FETE
Now in its sixth year, Kew Midsummer Fate 2015 promises to be the best yet, with a traditional Victorian fairground, food court, dog show and charity raffle. Saturday 11am-6pm, visit kewfete.org.
WATCH! WEST END LIVE
Tickets to West End shows are more expensive than they have ever been, so grab your chance to see the best songs from a number of them (including Billy Elliot and Mamma Mia) for free in Trafalgar Square. Saturday and Sunday, visit westendlive.co.uk for info.