Royal Mail reshuffles the pack after operations chief departs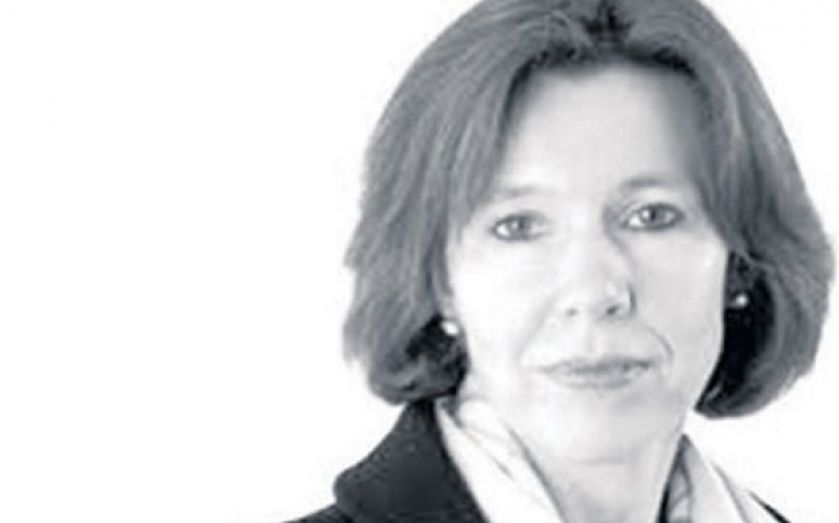 ROYAL MAIL yesterday ended a chapter of its transition to a listed company, after the director credited with overhauling its key delivery operations announced his resignation from the company.
Mark Higson, managing director for operations and modernisation, will leave the business in July after six years at the postal services firm.
His replacement, director of government affairs Sue Whalley, will take up the newly created position of chief operation officer.
Higson is credited with helping prime Royal Mail ahead of last year's float, reshaping its operations away from falling letter volumes and introducing the distinctive red postal trolleys now found on street corners across London and the rest of the UK.
Whalley will focus on the so-called second phase of modernising Royal Mail's operations, concentrating on the automation of parcel sorting and installation of IT systems to help customers track parcels.
Communication boss Shane O'Riordain will take over Whalley's government affairs role.