Royal Mail referred to Ofcom after claims boss 'misled' MPs over tracking of staff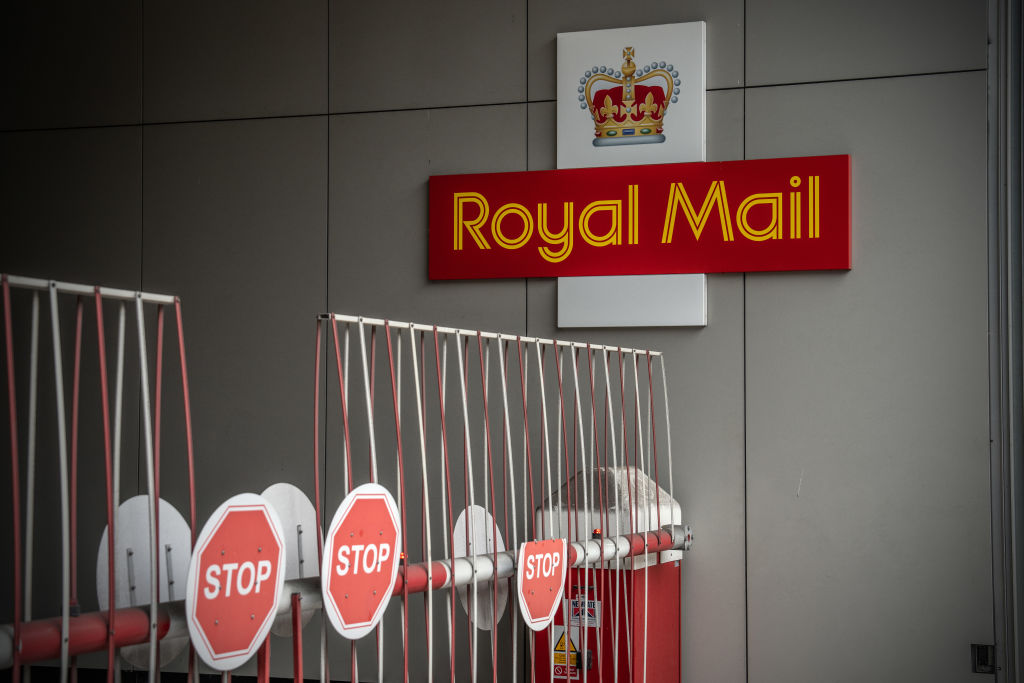 MPs have urged regulator Ofcom to launch an enforcement investigation into Royal Mail after claiming they were "misled" by the CEO's evidence over the tracking of staff in parliament last month.
Concerns over digitally tracking productivity, "systemically" failing in its legal duty to deliver letters six days a week and issues of sick pay being denied have all been raised by MPs.
MPs have referred Royal Mail to Ofcom for breaching the universal service obligation and cited widespread evidence of the company's deprioritisation of letters over parcels.
One employee of over 10 years said they were "currently under investigation for productivity" due to personal digital assistant (PDA) data despite "completing [their] allocating delivery".
Simon Thompson, Royal Mail chief executive, spoke to the cross-party Business, Energy and Industrial Strategy (BEIS) committee in the House of Commons last month.
Now a new BEIS report urges Ofcom to take action, and said Thompson was "not wholly accurate" when he told the committee PDAs were not used to manage staff performance.
Committee chairman Darren Jones said MPs were "inundated" with evidence from postal workers "challenging the accuracy" of Thompson's answers.
"I find it hard to believe such widespread breaches of company policy and legal obligations are down to a national network of rogue workers conspiring against management at Royal Mail," he said.
"Frankly, the failures in company policy which Mr Thompson has admitted to can only be due to either an unacceptable level of incompetence or an unacceptable level of cluelessness."
Jones added: "Hiding behind the pandemic as a driving factor in failures does not cut it.
"Ofcom must start enforcement proceedings to ensure everyone gets consistent service wherever they are. Otherwise, what's the point of a universal service obligation at all?"
The BEIS committee wants Ofcom to report back by the end of the year.
Royal Mail said they were proud to deliver universal service and would be reviewing the "consistent application of our policies regarding the delivery of letters and parcels across the business".
A spokesperson said: "Royal Mail answered in detail the questions asked by the committee – in person and in correspondence – about the company's performance, finances, and service delivery.
"We reject the suggestion that Royal Mail may have misled the BEIS select committee in that process."
They added: "The challenges facing Royal Mail and the Universal Service cannot be ignored.
"Royal Mail is losing a million pounds a day, and customer behaviours have fundamentally changed.
"We urge the government, Ofcom and all stakeholders to work with us to ensure we have a financially sustainable Universal Service for many years to come."
The company said staff with "genuine and necessary absence for sickness on a strike day will continue to be paid" but noted that their sick levels were three times higher than the national average.
An Ofcom spokesperson said: "Royal Mail's recent performance is clearly well short of where it should be.
"We're very concerned about this and have asked the company to explain what it's doing to bring service levels back up as a matter of urgency.
"We measure Royal Mail's performance against annual delivery targets from April to March.
"We're already preparing to carry out an assessment of its performance after it has reported for the whole financial year, and won't hesitate to take enforcement action if required."