Rick and Morty creator Justin Roiland, charged with domestic violence, sent sexual, offensive Twitter messages to musician
A day after Rick and Morty creator Justin Roiland was charged with domestic violence, American musician Allie Goertz tweeted a series of graphic, sexual and offensive private Twitter messages she received from the cartoon-maker.
One undated message read: "Can you write a song about 9 dicks of different sizes and ethnic origins hanging over your face, and then in the lyrics describe how they  each splatter you with semen, BUT – IMPORTANT – the larger message of the song is about how we are all the same and NO MORE RACISM!"
Roiland then followed up with messages relating to a third party: "Who is this 'Lee' character?… Why does he (she?) have to find parking? Why are you a huge faggot? Answer later."
He then signed off with a half-apology reading: "Sorry allie. I'm ok [sic] my 4th glass of wine. This was all off the record. Don't break my TRUST YOU ASSHOLE!! (Jk you're alright)"
Goertz rose to fame as a satirical musician, originally posting videos on YouTube under the name "Cossbysweater". Her hits included a concept album based around Rick and Morty and an upcoming album of Nine Inch Nails covers. The singer/songwriter says she will never watch Rick and Morty again.
"I'll share the types of "funny" DMs Justin Roiland would send me," she posted this morning. "I was worried about any backlash but this dude made ME – someone who wrote a Rick & Morty concept album – never watch his show again".
Roiland was yesterday charged with domestic violence in relation to a 2020 incident with an unnamed woman. The Orange County Superior Court charged him with "one felony count of domestic battery with corporal injury and one felony count of false imprisonment by menace, violence, fraud and/or deceit". Roiland denies the charges.
A protective order filed in October 2020 and lasting until October 2023 prohibits Roiland from harassing, threatening, surveilling, or going within 100 feet of the person. He was also required to turn in any firearms he owned or possessed.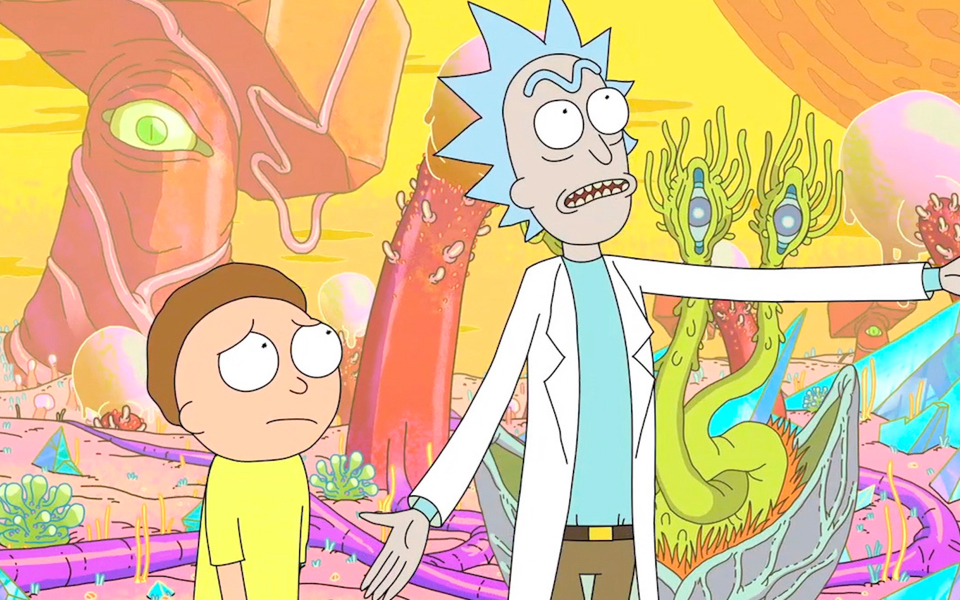 Roiland created Rick and Morty in 2013 alongside Dan Harmon, with the animation, which follows a drunk, narcissistic scientist and his naive grandson who go on interplanetary adventures, quickly becoming a cult favourite.
While receiving mainstream acclaim, the show has also become a touchstone in the culture wars, with a section of its fanbase known for its trolling of writers and celebrities, especially women.
Roiland was also behind new video game High on Life. Featuring similar humour to Rick and Morty, it received mixed reviews from critics but has become the most popular game on Microsoft's GamePass subscription service.