Remortgage lending figures surge in September over prospect of rate hike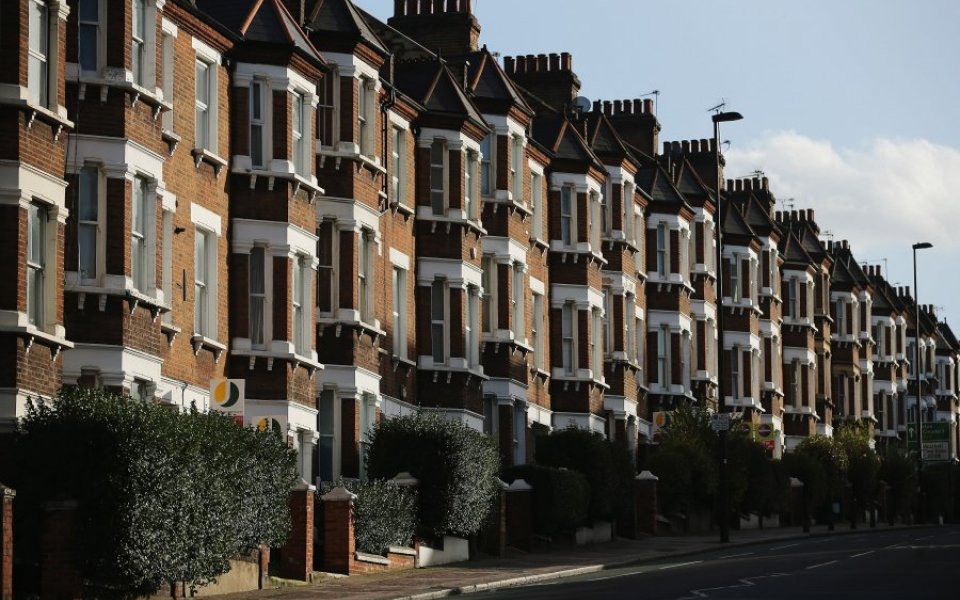 The number of people remortgaging their properties jumped in September as homeowners rushed to secure record-low rates ahead of a potential interest rate hike next year.
The latest figures from property services group LMS reveal that remortgage loans reached 28,686 last month, up 12 per cent from 25,600 in August. This is also a four per cent rise on the 27,700 remortgages recorded in September of last year.
The value of monthly gross remortgage lending rose by five per cent to £4.4bn compared to £4.2bn in August and up by three per cent from September last year.
LMS chief executive, Andy Knee, said: "Remortgaging activity keeps plugging away and the autumn rush to remortgage – as well as expectations of a possible base rate rise – will drive more borrowers to the market before the year end."
"Although there is talk that competitive rates for new mortgages may be in gradual decline, remortgaging still offers a fantastic opportunity to cut costs and remains notably cheaper than a new purchase mortgage," he added.
LMS' figures show that affordability also improved after the average remortgage loan to value fell for eight out of 10 regions across the country. The north west and north east experienced the greatest fall, both dropping by seven per cent, to 59 per cent and 60 per cent respectively.
This comes after separate data from Hamptons International reported that people's ability to buy a home improved in the second quarter thanks to rising incomes, bringing affordability it to its highest level since the first quarter of 2002.
Knee said the LTV fall was "an indication of greater economic stability in regions such as the north east and north west who were hit hard by falling house prices in the recession."
"A rise in the value of their homes has finally enabled those who were mortgage prisoners to release equity or lower their LTV ratios and subsequently enjoy better affordability," he added.