Quindell share price soars following news of sale to Slater & Gordon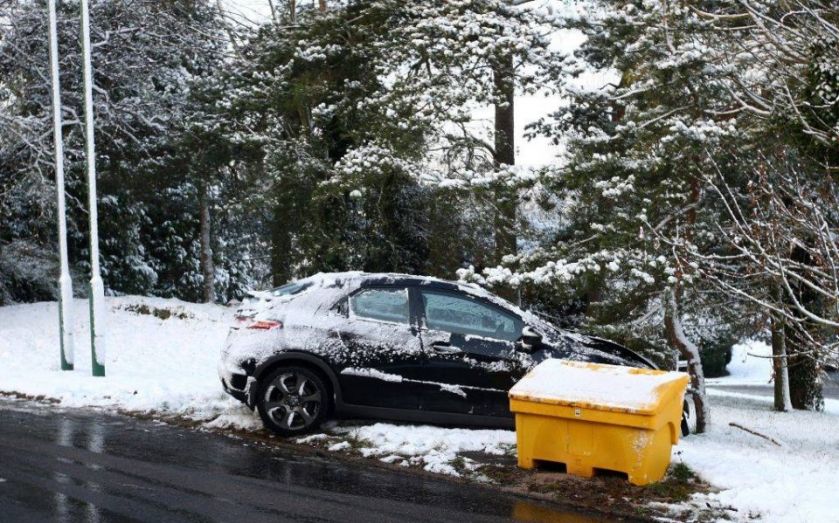 Following a lengthy "will they, won't they" back-and-forth worthy of any soap opera, Quindell has finally agreed to sell its professional services arm to law firm Slater & Gordon, with most of the proceeds to be given back to shareholders.
The division accounts for around 90 per cent of the company. Quindell intends to use the money gained to fund a "substantial" return of up to £500m in the second half of the year.
The news sent shares soaring when markets opened, rising by 30.4 per cent to 180p in the first minute. They later fell back to 148p, 7.36 per cent up on Friday's closing price.
Interim non-executive chairman David Currie described it as an "important landmark" for Quindell, while Robert Fielding said he intends to step down as chief executive once the deal goes through:
Should the transaction complete, I will feel proud to leave behind an exciting technology business set for substantial growth and success in the coming years and I will miss the many friends and colleagues I have in the business.
A difficult year
At its peak, the Aim-listed company reached a value of over £2.7bn, but its fortunes took a turn for the worse following a scathing review of its cash flow by Gotham City Research in April.
The company's market cap had dropped to £205m by January this year, although it has picked up a little since then, reaching £608.5m when markets closed on Friday.