Quindell share price leaps as it extends talks with Slater & Gordon over sale of legal services arm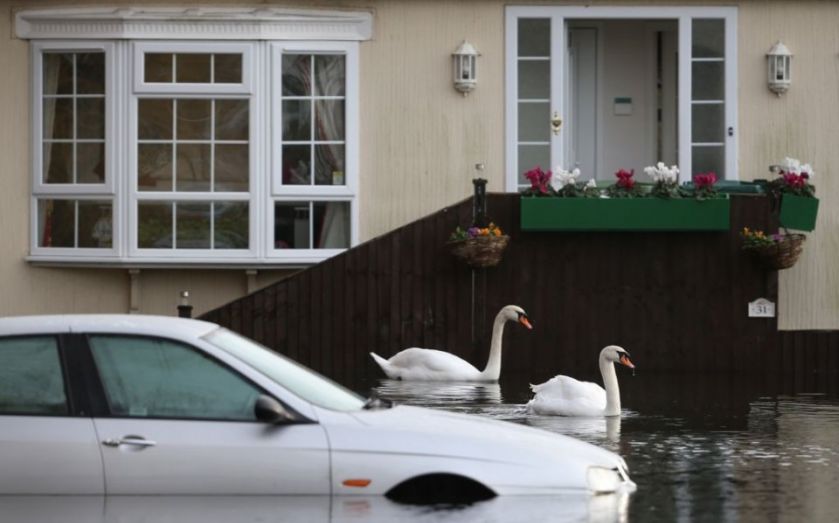 Shares in insurance outsourcer Quindell opened a staggering 27 per cent higher this morning, after it revealed it was in extended talks with Slater & Gordon over the sale of its professional service division, which will dampen market speculation that the talks had hit a wall.
Quindell has assured investors that the offer would still "imply a significant premium" on the company's value.
"Discussions are progressing with SGH and the indicative terms being discussed would imply a significant premium to the company's market capitalisation at the close of trading on 20 February 2015" it said in a statement to the London Stock Exchange.
"There can be no certainty that these discussions will lead to an offer for, or the disposal of, the PSD. Further announcements will be made, as appropriate, in due course."
It follows a Daily Mail report suggesting that Slater & Gordon reduced its takeover offer by a third. It said the initial price tag for £1bn, set out when discussions began last month, had been cut to £700m after due diligence.
Quindell had initially announced it was in talks with the Australian law firm on 22 January. At the beginning of this month, the insurance claims processor released a statement saying the talks were still ongoing.
The company's share price has plummeted since the publication of a report by shadowy short-sheller Gotham City, which accused the company of having "magical… paper profits".
It's subsequently been beset by problems. By the end of 2014, chairman and founder Rob Terry had resigned, as had its broker, Canaccord Genuity, while investor Fidelity halved its stake.