Quindell share price plummets as it asks for patience as it conducts independent review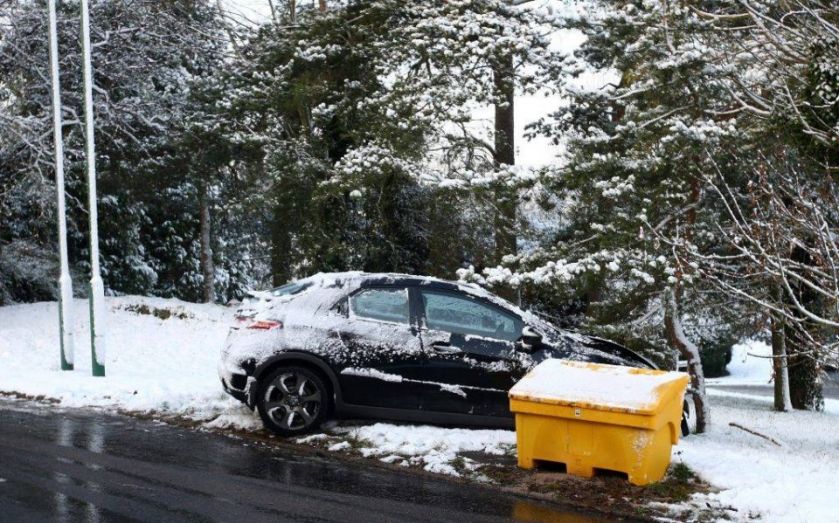 Shares in embattled insurance claims processor Quindell opened 10 per cent lower after it asked for patience from its shareholders while it completes an independent review.
The Aim-listed company, whose share price leapt last year before losing 90 per cent of its value, said the review was taking longer than expected because of "the high level of corporate activity of the group".
But it said it expected to take advice from the PwC consultants conducting the review, as well as prospective chairman and executive deputy chairman Richard Rose and Jim Sutcliffe, to reduce down to two operating divisions, the professional services division and the technology division.
There are, therefore, several businesses and assets that are non-core and the board will take appropriate action to deliver shareholder value from those assets.
The company's share price shot up last week when it said it had extended talks with law firm Slater & Gordon to sell its legal services division.
This morning it said that although it had taken into account "the quality of people, operations and prospects of the professional services division", it believed it is in shareholders' interest to continue with deal.