UK property prices: Property sales tick up in May – but the outlook is uncertain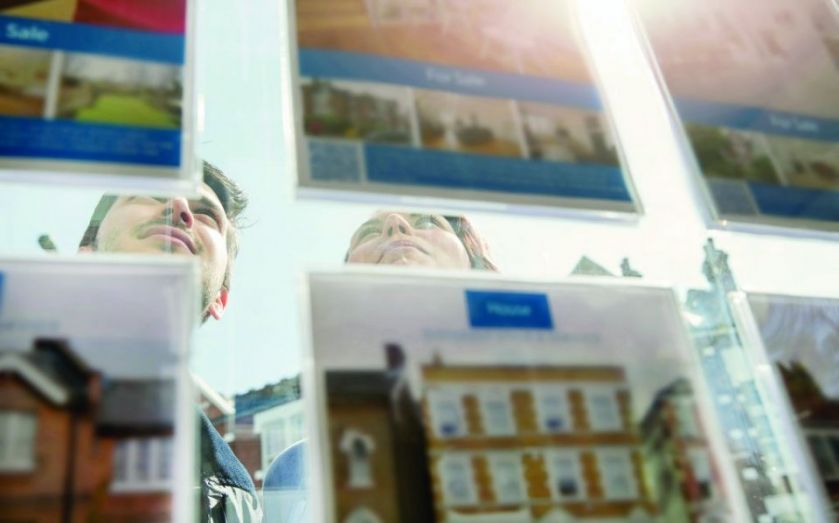 The number of UK residential properties sold climbed in May, new data show.
A total of 98,540 properties changed hands, according to figures released by HMRC yesterday. It marks a rise on April's 97,610. However the market is slower than it was a year ago when 101,710 properties were sold. The figures translate to a year-on-year drop of three per cent.
"Already this month, demand has been going from strength to strength – and confidence has more than rallied from the pre-election let-up, with new buyer registrations now up 27 per cent on January," said Peter Rollings, chief executive of estate agent Marsh & Parsons.
"Mansion Tax is now a distant memory and the higher-end of the market is moving more freely once again. This optimism is filtering all the way down the ladder and an improved sense of positivity is translating into more properties going under offer across the capital."
Andy Sommerville, director of Search Acumen, said: "It's still too soon to tell whether the property market can breathe a sigh of relief that business is back on track after the recent slowdown. May's data shows a slight increase in transactions from April, but we're still not matching activity levels from last year."
"The squeeze on mortgage finance and shortage of homes still look like they are weighing down on the market. The first week of the election month was wrought with uncertainty, and it will clearly take time for the market to gather steam as we push into the summer."
Around 1.2m properties were sold last year. This is up from the recession trough of 848,000 in 2009, but is below 2006's level of 1.7m.