Private equity guru Damon Buffini exits UK's Permira after nearly three decades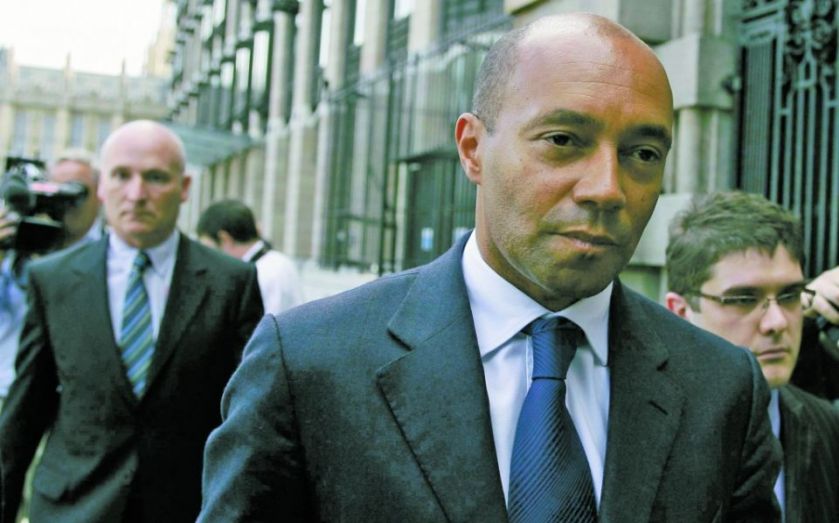 Veteran Permira executive Damon Buffini, who worked his way up from humble origins to become one of the most powerful men in the City, has announced his exit from the group after 27 years.
Buffini became a lightning rod for anti-business campaigns at the height of the buyout boom when he was Permira's managing partner.
He handed over the leadership of Permira in 2007, moving to become chairman. He slimmed down his duties after he gave up the chair in 2010 but has still acted as a member of Permira's executive committee.
"Permira is in great shape today and the time is right for me to do something new," he said. Buffini, who grew up on a council estate in Leicester, has been appointed a non-executive director of the PGA European Tour. He will also remain an adviser to Permira, one of Europe's biggest buyout houses.
Buffini was the subject of a bizarre trade union campaign in 2006 when the GMB paraded a camel outside his church in protest at Permira's takeover of AA. The stunt referenced the biblical aphorism that "it is easier for a camel to go through the eye of a needle, than for a rich man to enter the kingdom of God".