Pochettino likes Chelsea owners coming into dressing room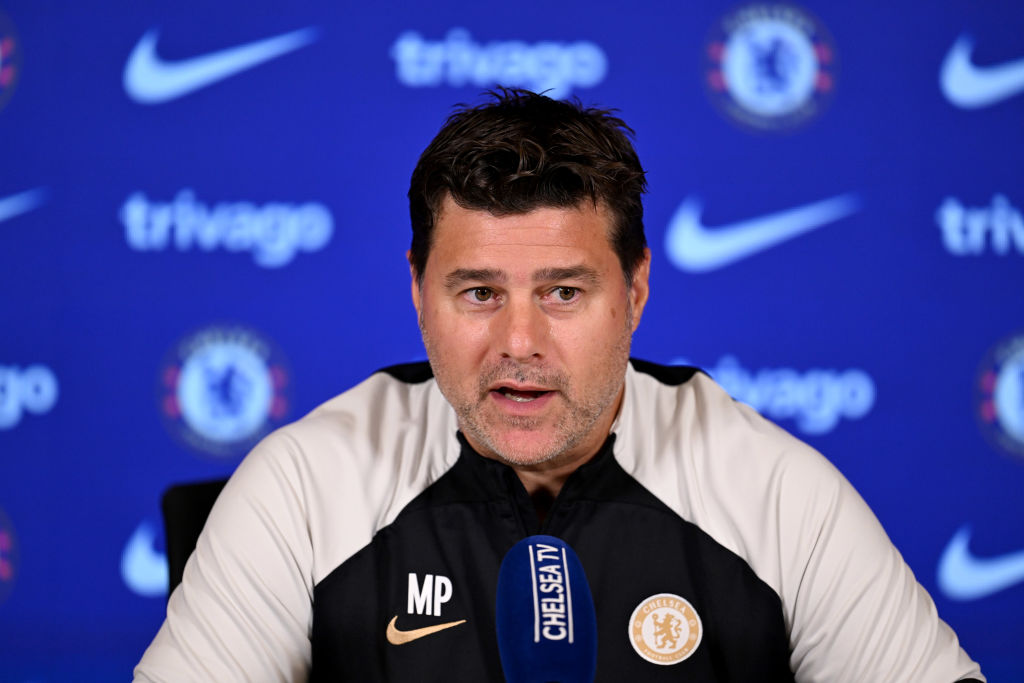 Chelsea manager Mauricio Pochettino has insisted he is a fan of the club's owners coming into the dressing room.
It comes after reports emerged last season stating that co-owner Todd Boehly had entered the dressing room after matches to describe performances as "embarrassing".
"In all my career as a coach at Espanyol, Southampton, Tottenham and Paris Saint-Germain, I think it's good that the owner comes to the dressing room," Pochettino said.
"The way in which they approach the players is most important. If they are in a good and correct way then they're very welcome.
"After my press conference on Sunday [against Villa, where Chelsea lost 1-0] they came and shared with us like normally. They also did it with [the games against] Liverpool, Luton and Nottingham Forest.
"I don't see it in a bad way. For me it's good always if they share with us and then they say hello to the players. If they came for a speech or a different thing, then of course maybe that is different.
"But in the way that they come, they are very welcome. They own the club, so I think they can do whatever they want.
"I think they are in a very good way and we are so glad that they came and shared time with us – even when we won the game or we didn't win and we're suffering."
Chelsea are 14th in the Premier League table having won just one of their six matches and tonight take on Brighton in the Carabao Cup.
But the Blues will need to play without first-team coach Bruno Saltor, who left the club having joined as part of former manager Graham Potter's team.
"It was a decision between the club and Bruno," Pochettino said.
"He didn't belong to my coaching staff and then it's the best decision for him and for the club."