Allergan share price soars on confirmation of possible mega-merger with Pfizer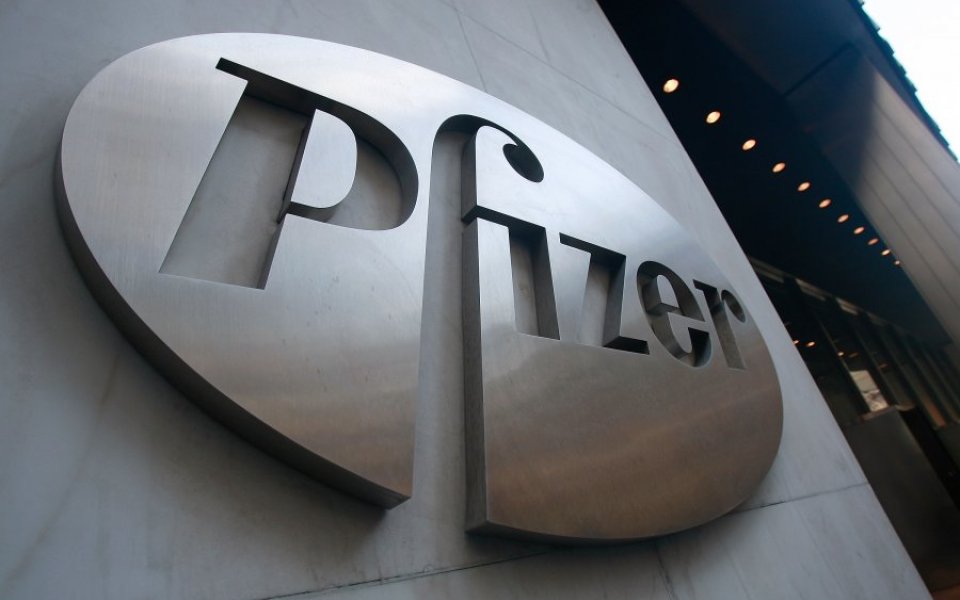 Allergan has confirmed it is considering joining forces with Pfizer to create the world's biggest drugs company.
In a statement, the company said it was "in preliminary friendly discussions regarding a potential business combination transaction" with Pfizer. It added that there was no guarantee of a deal:
No agreement has been reached and there can be no certainty that these discussions will lead to a transaction, or as to the terms on which a transaction, if any, might be agreed.
The news sent shares in Allergan, the smaller of the pair, rocketing when markets opened. They are currently up 7.54 per cent at $308.86 ont he New York Stock Exchange (NYSE).
Shares in Pfizer, which is also listed on the NYSE, are currently up 0.23 per cent at $35.50.
Read more: Here's what we can learn from the 10 biggest deals in pharmaceutical history
If a merger goes ahead, the resulting company would have a market capitalisation of $300bn (£196bn). This would put it ahead of Johnson & Johnson, currently the world's biggest drugs company, which has a value of $277bn.
By adding Allergan's medicines to its product range, Pfizer would gain popular drugs such as antiwrinkle treatment Botox and dry-eye treatment Restasis. This would help counteract the impact of a number of looming patent expirations.
On top of this, there are obvious tax advantages for Pfizer. It would be able to move its headquarters to Dublin, slashing the amount of US corporation tax it is required to pay.
And this wouldn't be the first time Pfizer has approached a UK-based competitor – last year, it was rejected by AstraZeneca following a takeover bid of $118bn.
From Allergan's point of view, Pfizer is in a good position in terms of growth. On Tuesday, it reported a six per cent increase in revenue to $12.2bn in the third quarter, and improved its full-year business outlook as a result.
The talks come just seven months after Allergan was involved in a separate merger with US company Actavis. The transaction amounted to $70.5bn, and Actavis took on Allergan's name.
Commenting on the possibility of a deal, Mike van Dulken and Augustin Eden at Accendo Markets said:
This particular deal would be sure to create the world's largest drug maker with a market cap of more than $300bn. Potential for a ripple effect to spread out to UK pharma stocks dependent on how markets perceive this.