Peer to peer mortgage lender LendInvest hits £500m mark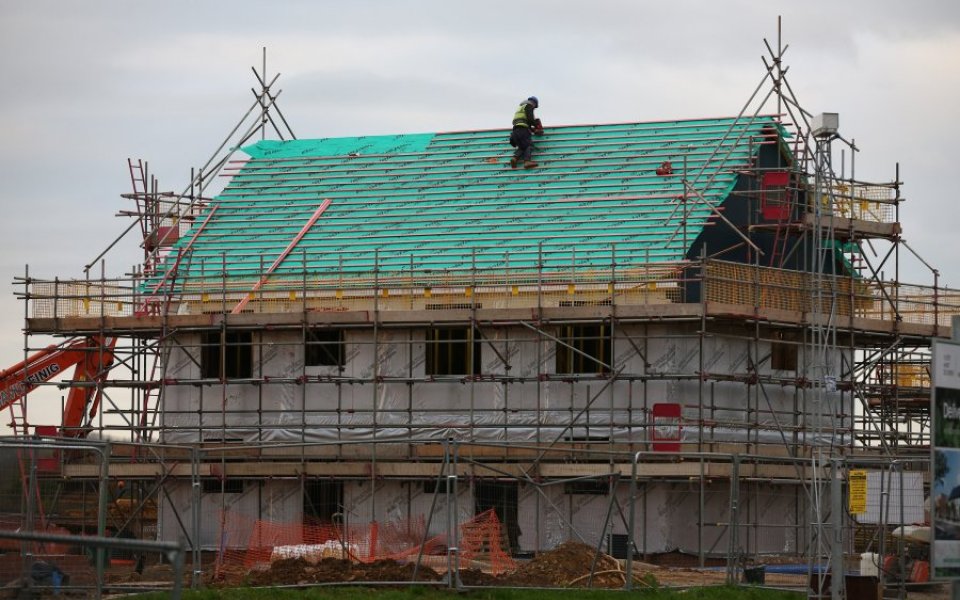 LendInvest, the peer-to-peer mortgage provider, has reached a new milestone: it has lent more than £500m in short-to-medium term mortgages.
In the first week of 2016, it processed a £5m loan in London, taking the total lent to £501m.
The site was the first crowdfunding platform for residential and commercial mortgages and since launching in May 2013 more than 10 per cent of all UK peer-to-peer loans have been processed on its platform.
The company said it was particularly proud of the fact it had reached the £500m mark in just two and a half years. It lends more than £22m a month.
Christian Faes, co-founder and chief executive of LendInvest, said:
Non-bank lending is starting to win serious attention from short-term borrowers and their brokers who can see how well it works for them. "It is faster, more flexible and more straight-forward than what's gone before. Just as crucially though, we are filling a funding gap where many traditional banks simply cannot venture because of capital constraints or legacy issues from the financial crisis.
Last year LendInvest secured the UK's largest ever financial technology (fintech) series A funding: listed Chinese technology company Beijing Kunlun invested £22m in return for an undisclosed equity stake.
Faes added: "With our technology built, our team in place and customer confidence soaring, 2016 will be a year of even greater scale and ambition. Hitting the £1bn landmark could be within our grasp before the year is out."