Online marketplace Etsy all made up with 38pc revenue growth but shares tumble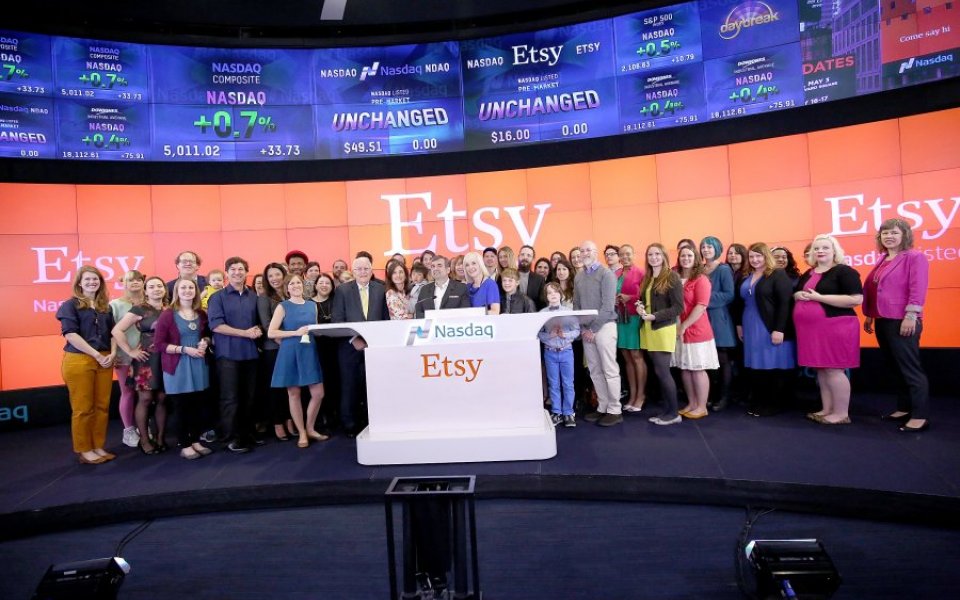 Etsy's share price dropped by 6.89 per cent after the close last night, as despite revealing revenue growth of 38 per cent for its third quarter of 2015, springing from $47.6m (£30.9m) in its third quarter of 2014 to $65.7m.
The virtual marketplace also saw its active sellers grow 19 per cent to 1.5m and its active buyers increase 25 per cent to 22.6m.
"We are looking forward to a great holiday season and are continuing to innovate and build new products and services on our platform that empower Etsy's creative entrepreneurs to succeed on their own terms," said Chad Dickerson,the company's chief exec.
"Our commitment to reimagining commerce, our understanding of the needs of artisans and our dedication to our vibrant community will continue to differentiate the Etsy marketplace from all others."