One in seven over-55s has been targeted by pension fraudsters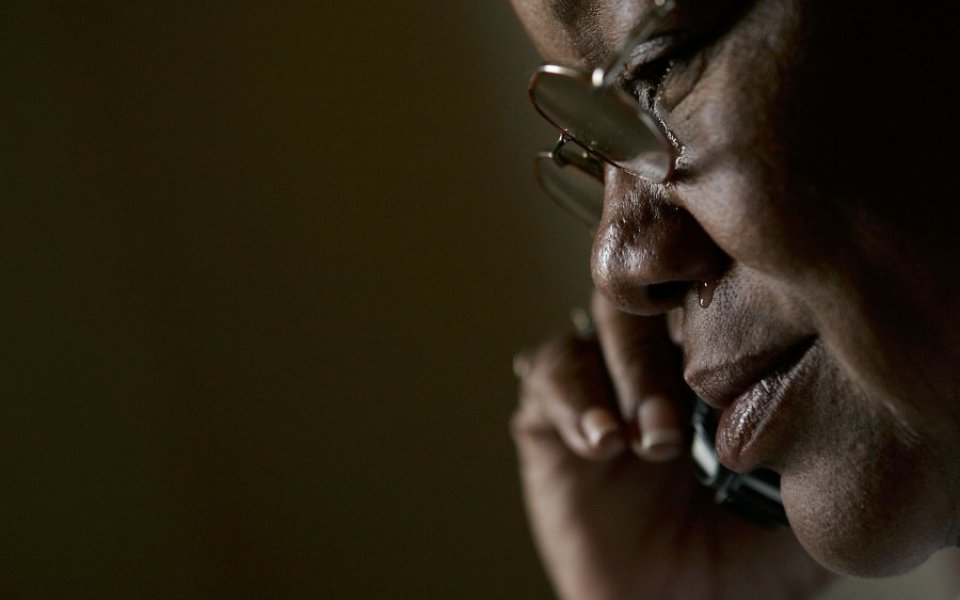 New pension rules may have given savers more freedom when it comes to what to do with their cash – but it's pricked up the ears of fraudsters, too: new figures have suggested as many as 14 per cent of over-55s in work – that's about one in seven – reckon they've been targeted by a scammer since the new rules came into effect in April.
The research, by employment benefits consultant Portus, found as many as 1,600 "suspicious" companies stole as much as £9m from pension savers between April and August.
The real figure could be higher, though: only 12 per cent of people who believe they've been targeted actually reported it to the police.
Read more: UK pensions system still lagging behind – new freedoms have not gone far enough
The research showed 52 per cent of over-55s had been approached by scammers since April, although 35 per cent said they had been approached five times – and 13 per cent had been targeted even more frequently than that.
Of the scams investigated so far, a quarter involved the saver being offer "other products to invest savings in without explaining what they were".
Just under 70 per cent said the fraudsters had offered a "free" pensions review (aka tried to get access to their funds), while 27 per cent said they had been offered an "exotic" investment scheme offering high returns.
Savers should beware of emails: 36 per cent said that was how fraudsters had targeted them, while 33 per cent had been called over the phone, and 28 per cent had been contacted by post.
"The amount of money savers lost to pension scammers between April and August this year was just over £9m, which is around twice as much as the same period in 2014," said Steve Watson, commercial director at Portus.
"However, these figures could be just the tip of the iceberg because our research shows that many people don't report the fact that they have been targeted."