News you can celebrate: Happy Birthday is now officially in the public domain and free for all to sing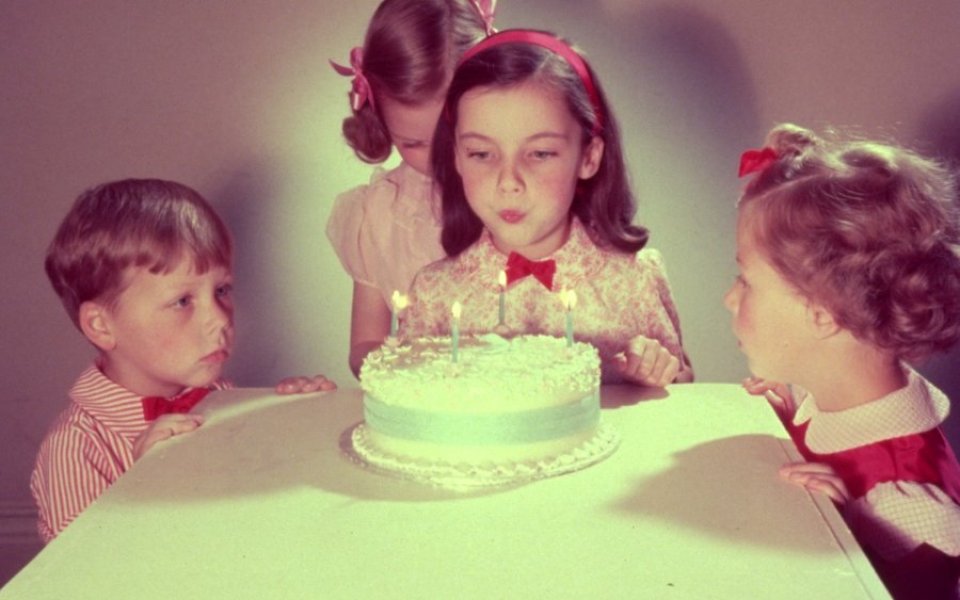 One of the most performed and well-known songs in the world is finally free as a two-year legal battle over who owns the copyright to Happy Birthday to You comes to an end.
Music publisher Warner/Chappell, part of Warner Music Group, has settled a class-action lawsuit for an undisclosed sum, with multiple artists who wanted to have fees they had paid returned after a judge ruled in September that Warner/Chappell did not own the copyright to the song.
​The music company had been raking in royalties worth $2m (£1.3m) a year for the commercial use of the song in films, plays, and greeting cards. Commercial usage also technically includes businesses and restaurants singing the song, but people singing Happy Birthday at home or at private events were not liable.
The case was initially brought by independent film-maker Jennifer Nelson in 2013, after she was charged $1,500 to include Happy Birthday in a documentary she was making about the song.
Once the settlement is processed, the song will officially be copyright free and in the public domain.
"While we respectfully disagreed with the court's decision, we are pleased to have now resolved this matter," Warner/Chappell said in a statement.