Pebble Time: New smartwatch enters Kickstarter record books, raising £6.1m in seven hours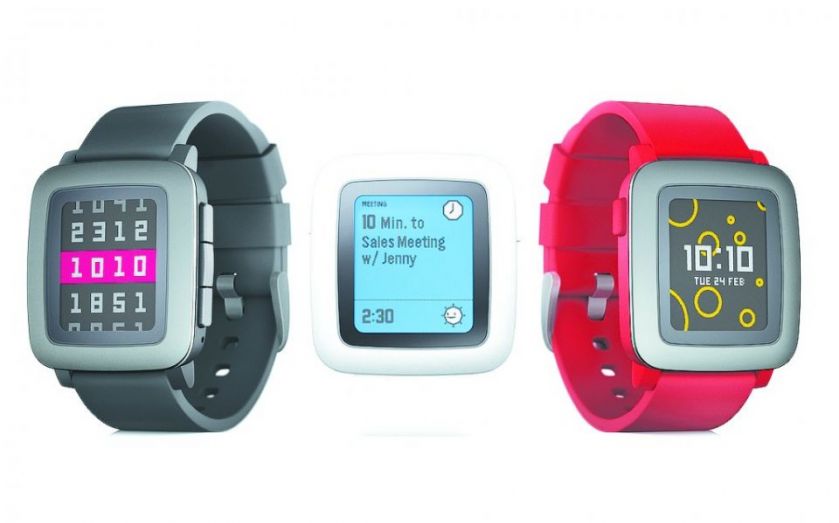 Pebble smashed crowdfunding records yesterday as it returned to Kickstarter to fund its second smartwatch, Pebble Time.
Within 17 minutes, the firm had reached its initial finding target of $500,000 (£324,000). And after 49 minutes, it had hit the $1m mark, obliterating the previous record for the milestone.
Seven hours after the campaign kicked off, Pebble had raised over £6.1m from close to 30,000 backers. The campaign still has 31 days to go.
Put in context, that means Pebble Time has already become one of the top six Kickstarter campaigns of all time, and will likely rise to top four or five by the end of its first day.
Pebble's first smartwatch launched on Kickstarter to similarly manic acclaim, raising $10.3m in its month campaign, outperforming its funding goal by 10,266 per cent and going on to sell over one million watches.
But its successor looks to set to surpass that mark with time to spare. The new device will have a e-colour display and up to seven days of battery, Pebble said.
Pebble Time will be 20 per cent thinner than its predecessor and will also come equipped with a microphone enabling users to send short voice replies to notifications received from the watch via their smartphone.
The firm intends to ship the watch to its crowdfunder backers by the end of May, and put it on sale worldwide by for a retail price of $199 by the year's end.