How most Help to Buy homes are outside of London market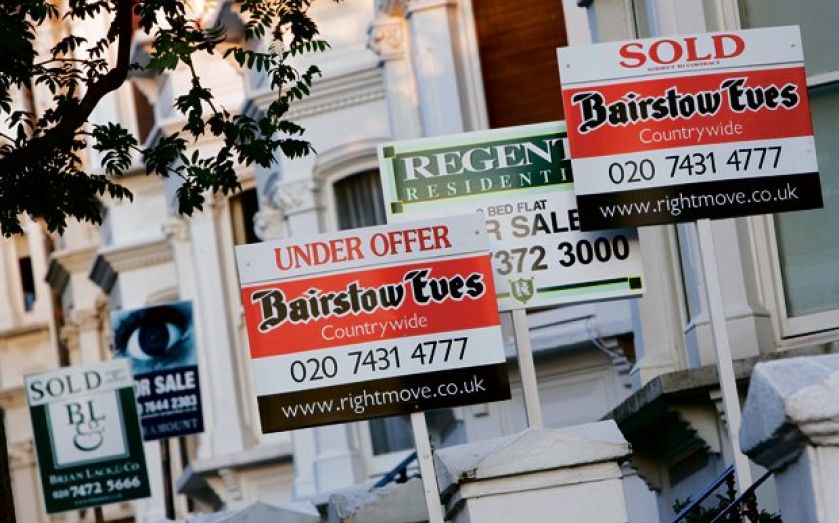 THE government's controversial Help to Buy scheme is being most used outside of London and the south east, fresh figures released yesterday show, following fears that it would lead to another bubble in house prices in the capital.
Between the start of the policy in April and the end of 2013, 17,395 house purchases went ahead using Help to Buy, with the vast majority made through the earlier phase of the policy, which only applies to newly built homes.
More than three quarters of the use of the first phase has been outside of London and the south east of England. And only 15 per cent of the broader mortgage guarantee phase, which began in October, has been concentrated in those two areas.
The scheme is most popular so far among first-time buyers, with 88 per cent of the transactions last year going to people taking their first step on the property ladder.
Prime Minister David Cameron lauded the figures, saying that the policy was "giving thousands more people the security and independence that comes from owning their own home".
However, not everyone was so pleased about the news. Duncan Stott of the Priced Out campaign said: "Our calculations show that 245,000 would-be first-time buyers have been priced out of home ownership due to the rise house prices since the launch of Help To Buy."
He added: "Help To Buy can only push house prices even further out of reach of ordinary working people."
The scheme was also criticised by former Bank of England monetary policy committee member Adam Posen last week, who said he would prefer the government to loosen planning regulation and allow more homes to be built.
The figures also indicate that most sales fall well shy of the £600,000 cap on sale prices: even in London, the average price of a home bought under the mortgage guarantee scheme so far has been £286,868.