More abuse cases could come out of the Met after shocking Carrick crimes, Home Secretary warns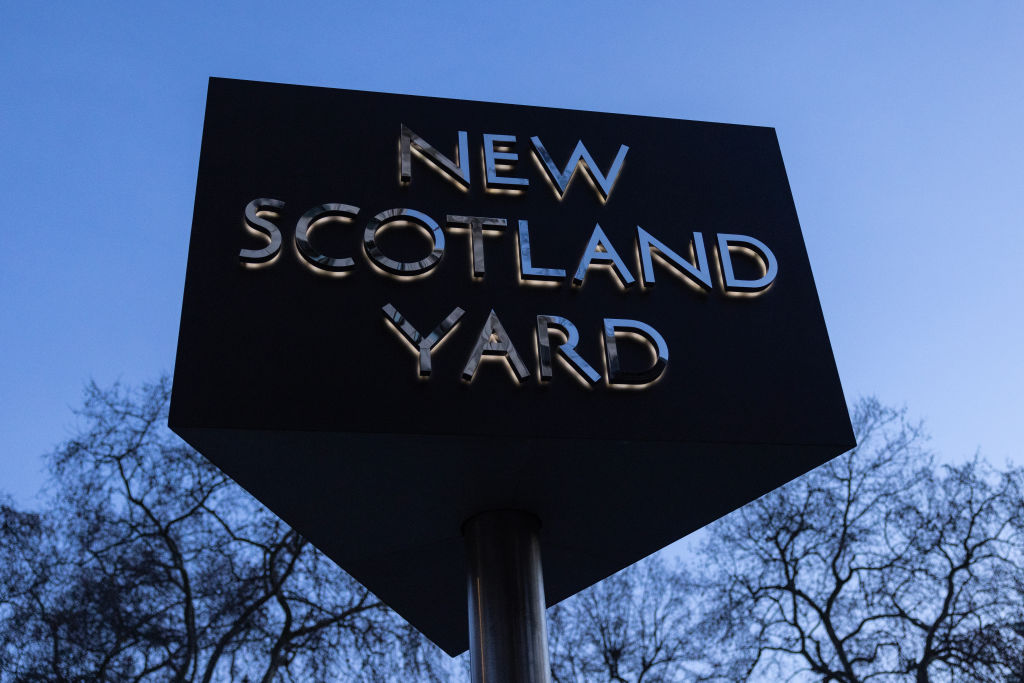 More shocking cases of abuse and sexual violence could come to light in the Metropolitan Police, the Home Secretary said this afternoon.
Suella Braverman told the House of Commons it was "imperative" the police force double down on their vetting processes after Met Police Officer David Carrick pleaded guilty to 49 offences across two decades, including 24 counts of rape.
Braverman said this crackdown "may mean more shocking cases come to light in the short term".
The Home Secretary called yesterday a "dark day" in the police force.
"(The victims) were manipulated and isolated and subjected to horrific abuse. For anyone to have gone through such torment is harrowing, but for it to have happened at the hands of someone they entrusted, to keep people safe, is almost beyond comprehension," she said.
Carrick, it emerged yesterday, had a reputation while serving as a police officer as "Bastard Dave". He joined the Met in 2001 before becoming an armed officer with the Parliamentary and Diplomatic Protection Command in 2009 and faced no criminal sanctions or misconduct findings. Carrick was only suspended after being arrested over a second rape complaint in October 2021.
Metropolitan Police Chief Sir Mark Rowley apologised this morning, saying the force "got it wrong".
But the top cop warned that he could not promise women who come to the Met with complaints would be free from dealing with officers that have a history of abuse allegations.
He said he "was not going to make a promise I can't stick to".
The Met is reviewing 1,633 cases involving officers and staff accused of domestic violence and sexual abuse.