Mick Davis' X2 Resources bid for Anglo assets not yet tabled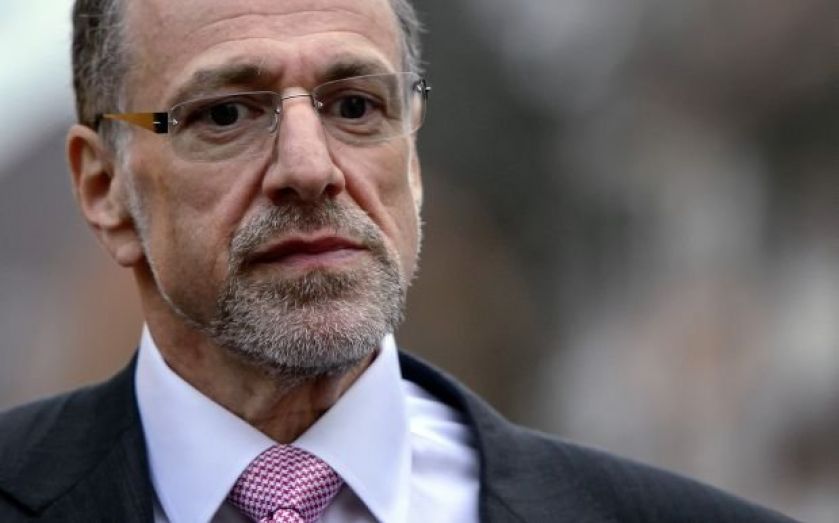 A source close to private mining company X2 Resources yesterday cast doubts on reports that the firm, led by Mick Davis, had tabled a bid for some key Anglo American assets.
Davis, who sold Xstrata to Glencore for $27bn (£17bn) in 2013, set up X2 earlier this year with the aim of building a new mid-tier diversified mining and metals group. In October, the company revealed that it had raised almost $5bn from a number of investors.
Meanwhile, Anglo announced in June that it was looking to sell off a number of assets at a variety of sites.
However, the source said reports of a bid are premature.
Both Anglo American and X2 declined to comment when contacted yesterday.