Wetherspoons' Tim Martin sticks by Heineken pub snub in the City after brewer halts beer supply to Dun Laoghaire site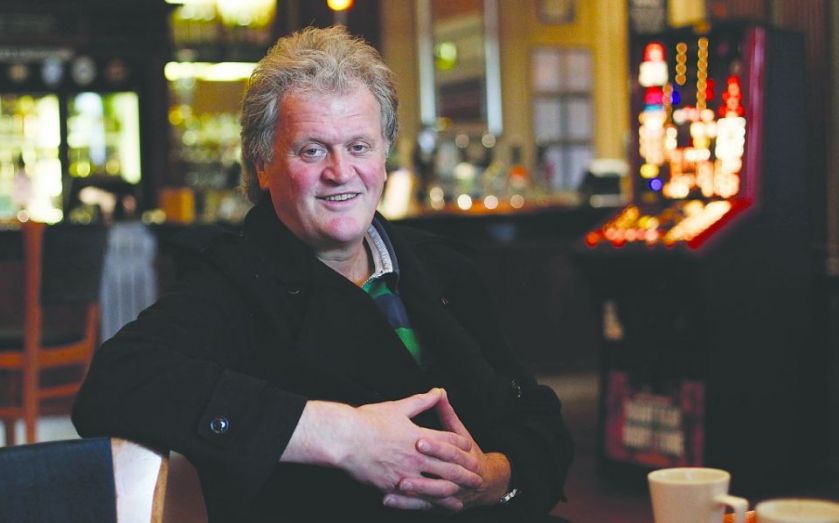 We love a good bar brawl in The Capitalist and Wetherspoons' Tim Martin has just smashed a metaphorical bottle over Heineken's head.
Following Heineken's refusal to sell Heineken and Murphy's Irish Stout in the British pub chain's latest Irish outpost, in Dun Laoghaire (because of the be­low average price point), Weth­erspoons' mulleted founder and chairman Tim Martin has said the chain is no longer trading with the world's third largest brewer.
In the interests of proving the story to be true, The Capitalist ventured to the City's favourite 'Spoons, The Crosse Keys, on Gracechurch Street. Heineken taps were still on the bar, but when The Capitalist and her two willing spies asked for a pint of the frothy stuff, "it's not on today" came the answer. Why? "It's just not." Amstel it is, then.
Looks like Martin's been true to his word.
But with already fairly shaky relations with drink suppliers Diageo and Greene King, we wonder if Wetherspoons might end up selling just the slops.