Marsh chief exec reveals details of its £295m purchase of Bluefin from Axa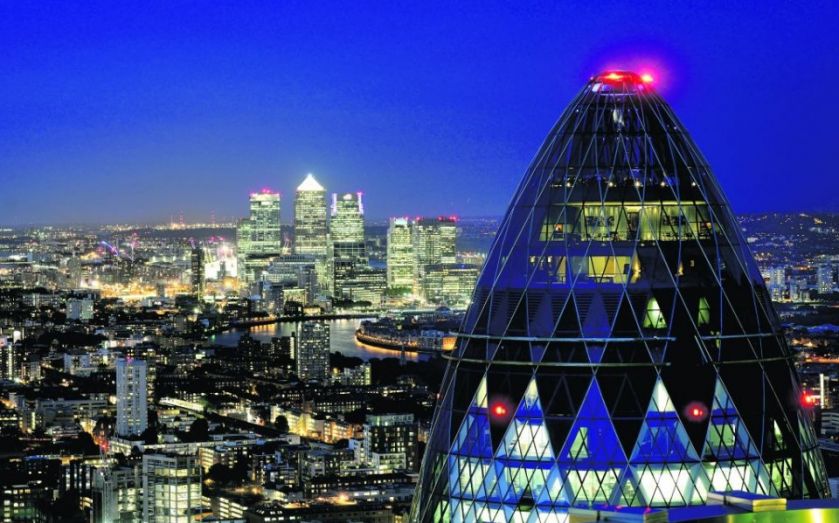 US insurance broking giant Marsh said that the Brexit vote had no bearing on its £295m purchase of UK small business specialist Bluefin.
The deal, announced earlier today, means that Bluefin's 1,500 staff across 45 offices will move from the Axa umbrella to the subsidiary of Marsh & McLennan Companies. Speaking to City A.M., Marsh chief exec Mark Weil explained that acquisition was "very much a post-Brexit deal".
Read more: Barclays is selling its Irish insurance unit
However, in response to questions as to whether the Brexit vote had impacted Marsh's view of the transaction, Weil said:
No, not really. Obviously we were aware of it. We thought about it momentarily.

The really important thing is the quality of the firm you acquire rather than short-term considerations about how the economy will do next quarter or even next year.
Marsh said that Bluefin's focus on the small business sector would be a good fit with portfolio company Jelf, a UK rival of Bluefin that it picked up last year for £258m. Jelf's current chief exec, Phil Barton, is expected to head up the combined Jelf/Bluefin business that will give Marsh a combined 80 office footprint in the UK.
Read more: Marsh agrees to take over Jelf for nearly £260m
City sources explained that the transaction wrapped up Marsh's dominance of the UK small and medium business insurance broking sector. "Bluefin was the last sizable broker of that size. It leaves anyone else that wants to get into the market behind the curve," one source said.
Meanwhile, Weil said he saw the benefits of expansion for Marsh: "From our point of view [we have] a strong belief in Britain as a place to invest. Small and medium-sized enterprises are a great opportunity and there is a lot of risk facing small businesses as well as opportunities for Britain as it realises its place in the world."