MacLean denies poaching Ineos' finance director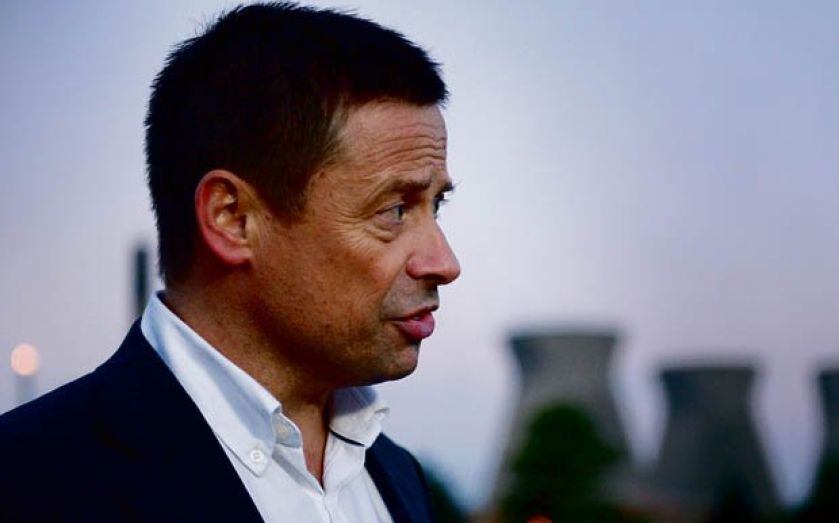 CHEMICALS firm Synthomer yesterday rejected claims that its new chief exec Calum MacLean had broken the terms of his contract with ex-employer Ineos, setting the scene for a bitter legal clash.
Synthomer has hired Steve Bennett as its chief finance officer – but as he had previously worked with MacLean, Ineos' chairman Jim Ratcliffe has accused MacLean of poaching the exec.
If true, this could mean MacLean has broken the terms of his leaving payout, which amounts to tens of millions of pounds.
Ratcliffe and MacLean worked closely together since the founding of industrial titan Ineos in 1998, making this a very personal spat.
It is understood that Synthomer's board has firmly rejected the accusation in a letter to Ineos' board.
When looking for a new finance boss, the FTSE 250 firm advertised widely for a candidate and used an external agency to draw up a list of top candidates, and will tell Ineos that it did not induce Bennett to leave his employer.
However, the chemicals group did note Bennett's former role yesterday.
"He has a superb track record at Ineos and thirty years of experience working in finance across a broad range of sectors, not least the chemical industry," said Synthomer's chairman Neil Johnson in welcoming the new CFO. "I have no doubt that Steve's considerable knowledge and skills will be invaluable to the group as we move forward."
And MacLean added his personal welcome: "I have known Steve for the past 10 years and I am delighted to welcome someone of his calibre to Synthomer."
MacLean and Bennett are on similar remuneration packages to their predecessors. The former CEO's salary was £512,500 with a potential maximum payout of £1.83m depending on performance. The CFO's 2014 package included a salary of £320,441, with a potential maximum of just over £1m.
"Ineos can confirm that it has written to the chairman of Synthomer but we do not comment on the content of such correspondence," said Ineos in a statement.
Synthomer declined to comment.