LV posts 19 per cent growth in sales of retirement products post-pension freedoms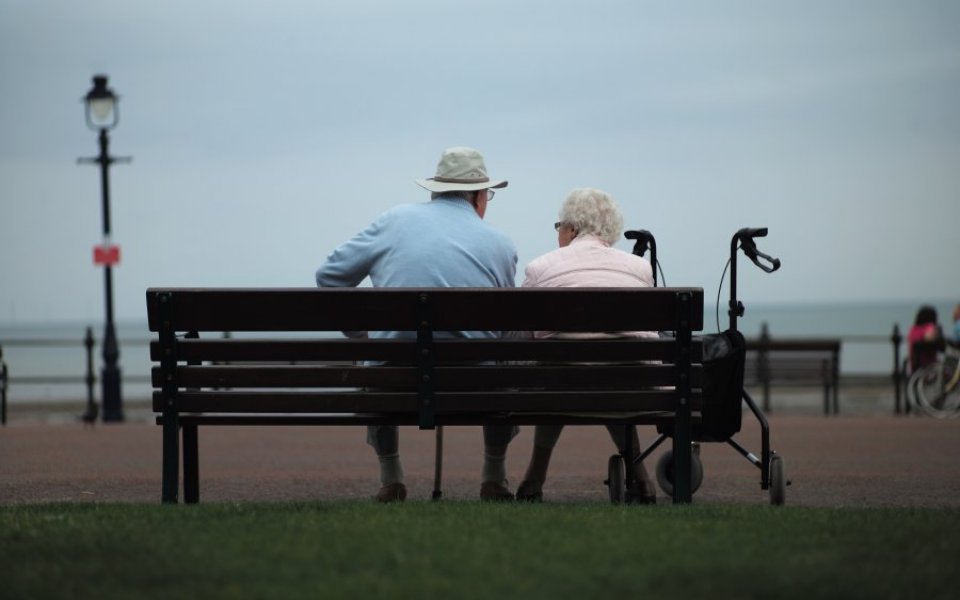 LV announced a growth in sales of retirement products of 19 per cent to £1.1bn over the last nine months.
Protection sales also rose by 35 per cent to £209m for the period, contributing towards a total of 22 per cent growth in sales to £1.3bn for the life and pensions division of the financial services business for the nine-month period.
Pension sales rose by 40 per cent, while sales of flexible guarantee bonds have shot up by 153 per cent.
Sales of annuities have fallen 32 per cent to £222m, which is perhaps unsurprising, given that people are no longer required to buy an annuity under the new pension freedom rules, which came into force in April this year. For the same period last year, sales of annuities for the business were £325m.
Sales of equity release also fell 46 per cent to £45m.
"Since the 2014 Budget, demand for income drawdown solutions has increased and our expertise in this market has enabled us to capitalise on this," said Richard Rowney, managing director, LV= Life & Pensions. "We continue to focus on investing and enhancing our proposition to meet the needs of those who want to make the most of the pension freedoms.
"We have witnessed a change in the buying behaviour of those approaching retirement and there has been a notable rise in the number of advisers and clients that are now looking for blended solutions – combining the flexibility of drawdown and the guarantees provided by specialist annuities."
On Wednesday, the government is due to release statistics on flexible payments from pensions since the pension freedom rules came into effect six months ago.