Lounge lizard: Party like it's 1979 with these classic disco-era watches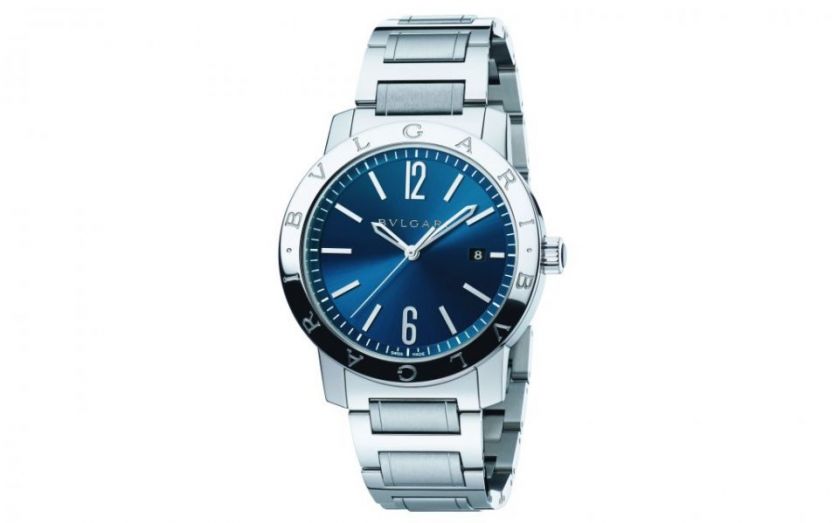 In the late 70s and early 80s, had you found yourself living it up in St Tropez, partying with the in-crowd at New York's Studio 54, or following the jet-set around the hotspots of London, Paris and Milan, the watch you'd have repeatedly found on the wrists of the rich and glamorous would have been the Bulgari Bulgari. It was a bold, chic statement of both status and lifestyle, a round, gleaming design that took subtle inspiration from classical Rome and defined itself with its fashionable brand name inscribed twice around the bezel.
Bulgari Bulgari has been out of the limelight of late, but never out of production, and this year it's back in some style with a striking electric blue dial for its 40th birthday. And funnily enough, it's far from the only watch that recalls the fashionable glam stylings of the disco age. In watches at least, the lounge lizard is back.
Piaget's cumbersomely-titled Black Tie Vintage Inspiration recalls the look of a watch sported by that fulcrum of the Studio 54 scene, Andy Warhol. The original was a gold quartz-powered curio; the new version, with black onyx dial and refined in-house movement, is one of the more fabulous dress watches around right now. Chaumet's Dandy (which will appear in September) shares a certain swinging decadence.
Rolex's Day-Date has changed little since the disco age, and the current green-dial version ramps up the showy lounge lizard factor 10-fold. Alternatively, Tudor's "Monte-Carlo dial" chronograph is based on a 70s classic look born of the glitz and pizzazz of Monaco's scene in the heyday of F1.
Meanwhile, nothing befits an international smoothy like a two-tone Royal Oak, which Audemars Piguet has unexpectedly brought out of retirement this year. Accessorise it with a few medallions, a chest wig and a socking great yacht off Capri to complete the look.
Timothy is editor of QP Magazine.