Lonmin share price slumps as strike talks end in impasse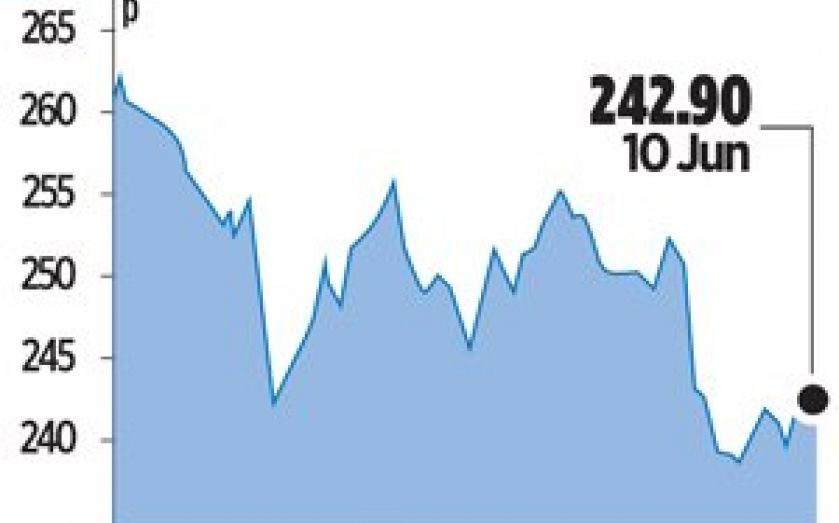 Lonmin's share price tumbled 3.2 per cent yesterday, after the South African platinum miner announced late on Monday that talks to resolve workers' strikes had "dissolved without an outcome".
Lonmin, along with its peers Anglo American Platinum and Impala Platinum, has reached a deadlock with the Association of Mineworkers and Construction Union (Amcu). The dominant union ordered its members to go on strike for the past 21 weeks, demanding higher pay.
The FTSE 100 firm said that it had hoped to reach a fair settlement "that would preserve the future of the platinum industry and limit job losses in the country".
Last month, Lonmin warned that job cuts and restructuring were inevitable, as it revealed a steep decline in half-year profit to $34m (£20.2m) from $93m.
"While the producers remain committed to a negotiated settlement, they will now review further options available to them," said the firm.
The three mining firms, which together produce over half of the world's platinum, have so far lost 21.7bn rand (£1.2bn) in earnings.
"The situation is much more urgent for Lonmin than its peers, as all of its mining operations are currently offline. The company will have to do what it can to reduce cash burn," said Ben Davis, analyst at Liberum.
"It would not make economic sense to give in to the unions at the current platinum price."