London Mining Marampa mine sold through pre-pack deal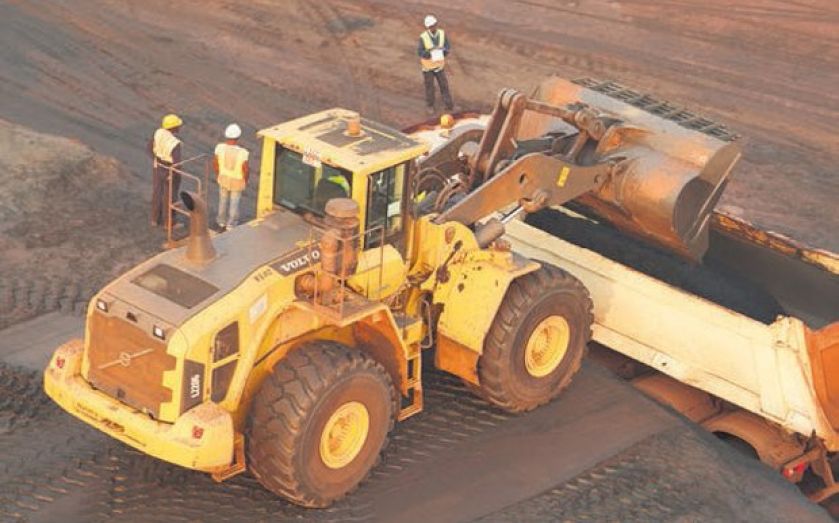 London Mining's Sierra Leona mine Marampa has been sold through a pre-pack structure, meaning a number of creditors will loose out.
The deal, which was announced just over a week ago, sees Timis Corporation take on London Mining's assets and all staff will continue to be employed.
When it entered administration last month, London Mining had a $225m senior secured facility.
However administrator PricewaterhouseCoopers explained that "there was no alternative but to deliver the sale through a pre-pack structure, which will see some creditors take losses on their indebtedness".
PwC noted that the mine was "hours away from closing, which would have resulted in far more significant losses being suffered by stakeholders, and especially the local community" if it had not taken that course of action.
The team's key focus had been to find "a rapid resolution" for the business "despite uncertainties created by the lack of liquidity and slump in iron ore prices", adding there had been a "limited amount of credible interest".
Timis has received guaranteed support from the President of Sierra Leona Ernest Bai Koroma, as well as other government heads including the minister of mines and mineral resources Minkailu Mansaray,, the minister of finance and economic development Kaifala Marah, and the National Revenue Authority.
Timis has provided $70m-worth of working capital financing "which will allow the mine to quickly ramp up to profitabilty", said company chairman Frank Timis.
He added: "I am also pleased to have secured exclusive access to a further 100 million tonnes of weathered hematite iron ore through agreement with Cape Lambert Resources, allowing the current plants to process consistent quality material for the next decade, and deferring the capital expenditure that would have been required to access fresh ore at Marampa."
PwC director and joint administrator Peter Dickens said: "This is a great outcome, not only for the Marampa Mine workforce transferred to Timis as part of the deal, but also in terms of protecting a key asset in Sierra Leone's economy, contributing around 10 per cent of the country's GDP.
"I am delighted that PwC has been able to bring together management, lenders, advisers, the Sierra Leone government and Timis Corporation, all of whom were committed to completing this critical transaction for the Marampa Mine and its workers, which sees the mine's long-term future assured.
"Saving the mine at this difficult time for Sierra Leone was a major priority. The company's important efforts relating to Ebola treatment will also continue to be maintained."