London Irish confirm players WILL be paid amid uncertainty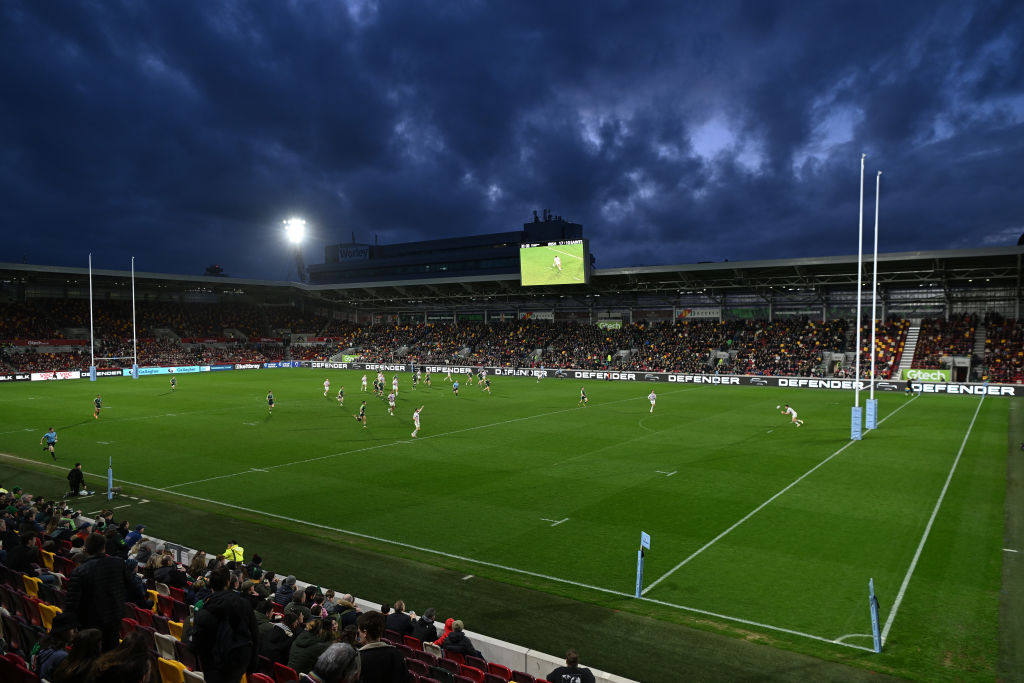 Premiership club London Irish have confirmed that all staff will be paid amid reports of players waiting growing anxious over payday.
This comes as a buy-out for the club has reportedly been delayed, according to the Daily Mail.
Premiership Rugby are doing "everything possible" to help a takeover of the club with current owner Mick Crossan reportedly stumping up cash from his own pocket.
Investment for London Irish?
"It has been public knowledge that the Club is exploring its options with regards to investment, however no comment will be made until there is anything to announce," a club statement said.
"In regards to recent media reports, London Irish can categorically confirm that all staff will be paid this month. Anything reported to the contrary is pure speculation."
On a potential 10-team Premiership, Premiership Rugby chief executive Simon Massie-Taylor told PA: "It's under discussion at the moment.
"There's a general theme around less is more, both in terms of player welfare, loading and congestion with the international calendar generally.
"From a high-performance perspective as well, so less is more for England too. How you get there is clearly a debate.
"We need to balance standards with strategy as far as regional representation and where our fans are.
"No decision has been made around that at the moment – we're an 11-team league and we will still be that next season.
"People have recognised that 10 is an optimal number but you need to balance that desire with the practical realities of having 11 shareholders at the moment."
London Irish's financial woes point to a concerning time for Premiership Rugby.