London house prices: This nine-bedroom Chelsea mansion just sold for £51m – 300 times the average house price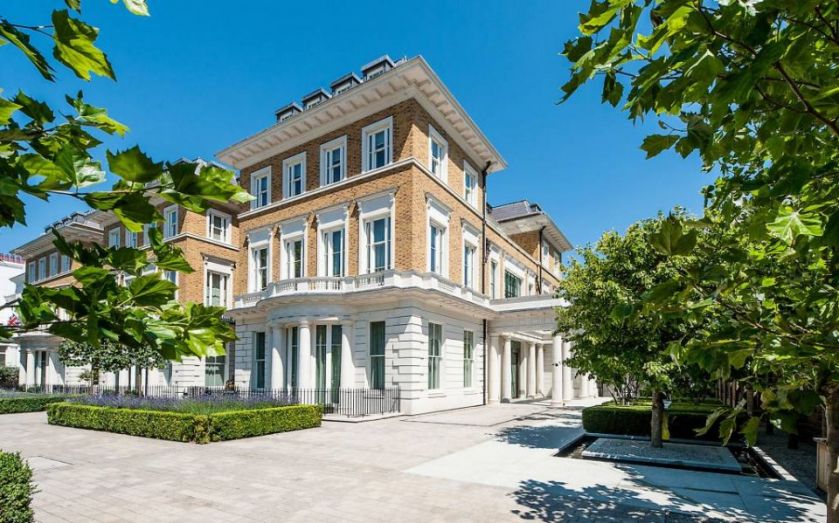 A house just outside Chelsea's super-upmarket square The Boltons has sold for just over £51m – that's 300 times the average house price for England and Wales.
The Daily Mail reported the nine-bedroom property in Boltons Place had been sold to an offshore company – although the buyer got a deal: it was originally on the market for £55m.
Nevertheless, under new rules imposed by the chancellor as part of the Autumn Statement, the buyer will be landed with a stamp duty bill of £7.6m. Based on figures released by Halifax yesterday, that's enough to buy 39 homes at the current average price of £192,970.
Then there's the annual tax on homes owned under a corporate envelope, which works out at just over £218,000 per year.
For that price, the buyer gets a 17,500 sq ft mansion – that's 18 times the size of the average new home – with parking for six cars. Built on the site of a former BT telephone exchange bought 13 years ago by developers for £15m, the home includes nine bedrooms, nine bathrooms, a cinema, a water garden and a swimming pool.
The house – which despite its Victorian appearance is a new build – was being marketed by Knight Frank, although the company didn't comment on the sale.