Join soloists from the London Choral Sinfonia (LCS) on a journey through some of the most sublime German lieder and instrumental music alongside carefully selected wines.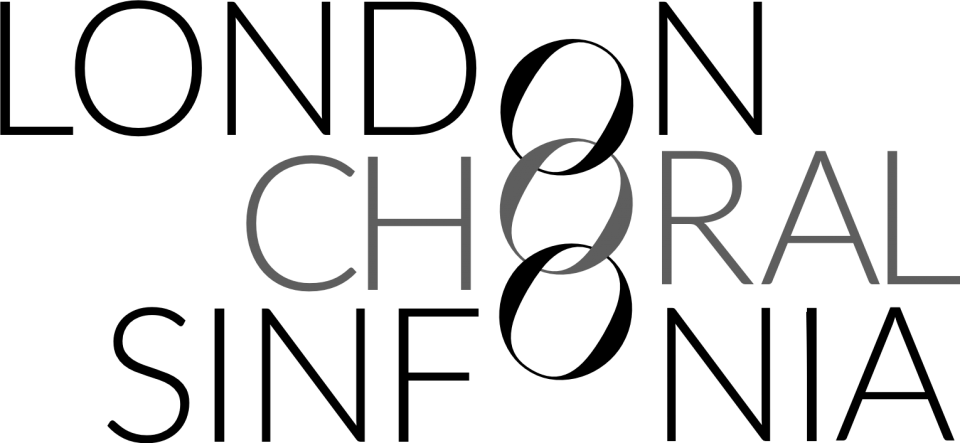 In association with Majestic Wine, the London Choral Sinfonia presents a brumal evening for German music lovers. Together we will explore some of the most heart-wrenching and heart-warming lieder and instrumental music in the canon, all paired with suitably evocative and delicious wines. Complimentary wine pairings are served throughout the evening, alongside champagne and canapés before and after the performance.
Programme to include music by Schubert, Schumann, Wolf and Mahler.
City A.M. Club members receive 20% off full ticket prices. Visit the City Cultural Corner partner page to get your exclusive discount code.
Date: 20th February 2020
Time: 7pm drinks, 7:30pm start
Venue: Petyt Hall, 64 Cheyne Walk, SW3 5LT