Lloyds Banking Group's private equity arm buy stake in same-day delivery firm CitySprint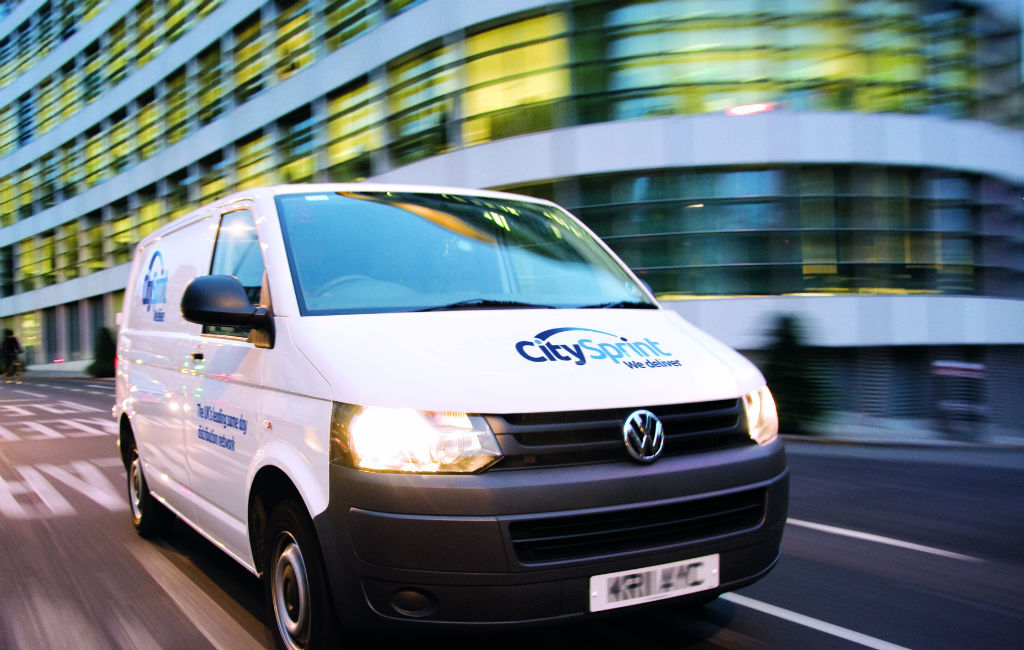 A private equity firm owned by Lloyds Banking Group has bought a stake in same-day delivery firm CitySprint in a deal valuing the business at £175m.
LDC said the secondary management buyout will see CitySprint's current private equity owner Dunedin retain a stake in the courier while the management team led by chief executive Patrick Gallagher, retains the largest shareholding.
The deal will help fund CitySprint's expansion at a time of heated competition in the £1.7bn same-day delivery market, in part due to changing consumer habits and people shopping increasingly online.
Technology firms such as Amazon as well as Uber and Gett are using their distribution networks to expand into an area traditionally dominated by courier firms. Meanwhile Royal Mail has also sought to bolster its delivery business after buying eCourier at the end of last year.
CitySprint operates the UK's largest privately owned network with over 3,000 couriers and 40 service centres. It claims to reach 88 per cent of the UK population within 60 minutes.
The group generated £146m in revenue last year, up 14 per cent on 2014, and made underlying earnings before interest, tax, depreciation and amortisation of £16.8m.
Gallagher said: "We have a really strong partnership with Dunedin and LDC is joining us, as a key strategic investor, at a very exciting time in our business. The retail and healthcare sectors are being increasingly driven by consumer convenience. We have invested heavily in technology to support our leadership position in these attractive high growth areas."