Lending to small businesses drops as banks increase borrowing under funding for lending scheme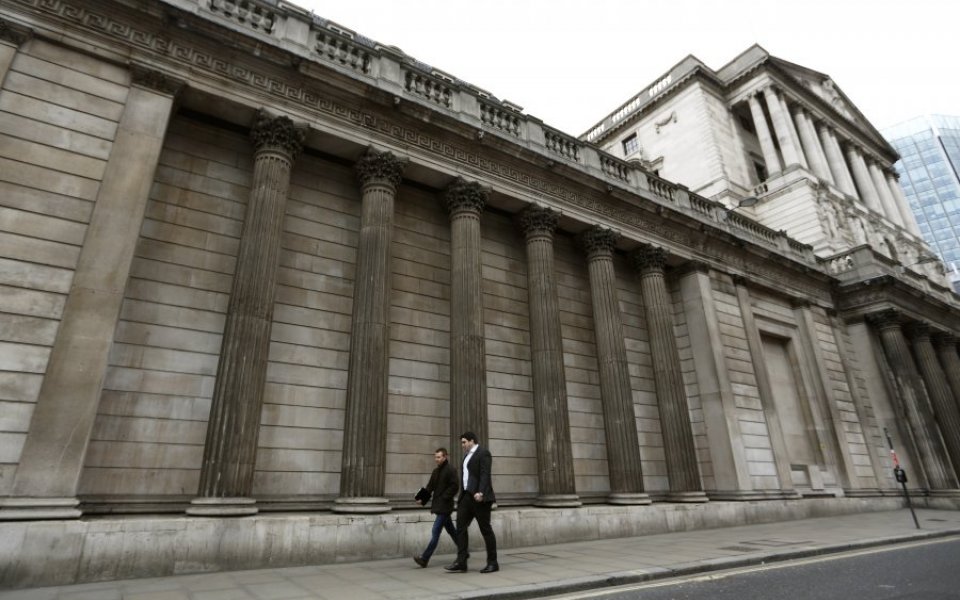 Bank lending to smaller businesses fell at the end of last year.
Only £599bn was lent to smaller businesses in the final three months of 2015 from £755bn in the three months to September, according to data released by the Bank of England this morning.
However, banks borrowed £6.3bn from the Bank of England of cheap loans over the period, up from £2.4bn in the three months to September.
The funding for lending scheme, introduced in 2012, provides cheap funds to banks provided they lend more to the real economy. It was extended until 2018 last year with incentives to boost lending skewed toward smaller businesses. Lending to smaller businesses has improved since its introduction – it grew in 2015 after shrinking in 2014.
Banks have now borrowed £69.5bn from the Bank of England. Nearly half is due to Lloyds which has drawn down £32.1bn so far.
"Growth in net lending to SME's is the fundamental objective of the FLS Extension and the data indicates that the scheme is succeeding," said Ian Larkin, co-chief executive at financial services firm Target Group.
"With only two years to run on the FLS, attention turns to how the Bank of England winds down the scheme."
"Our view is that the Bank of England needs to support a diverse lending environment that is fair to non-traditional lenders – like P2P lenders and specialist lenders – who are seeking to expand their participation in SME lending."
In a statement released today Lloyds said:
The Bank of England's figures show that, during the fourth quarter of 2015, Lloyds Banking Group grew its lending to small and medium-sized businesses (SMEs) by £232 million on a net basis.

This is more than any other bank participating in the Funding for Lending Scheme (FLS). Since the Bank of England started reporting SME lending in April 2013, we have grown our SME lending by £3.8bn in support of British businesses.