Ladbrokes share price soars despite profits plunging 56.7 per cent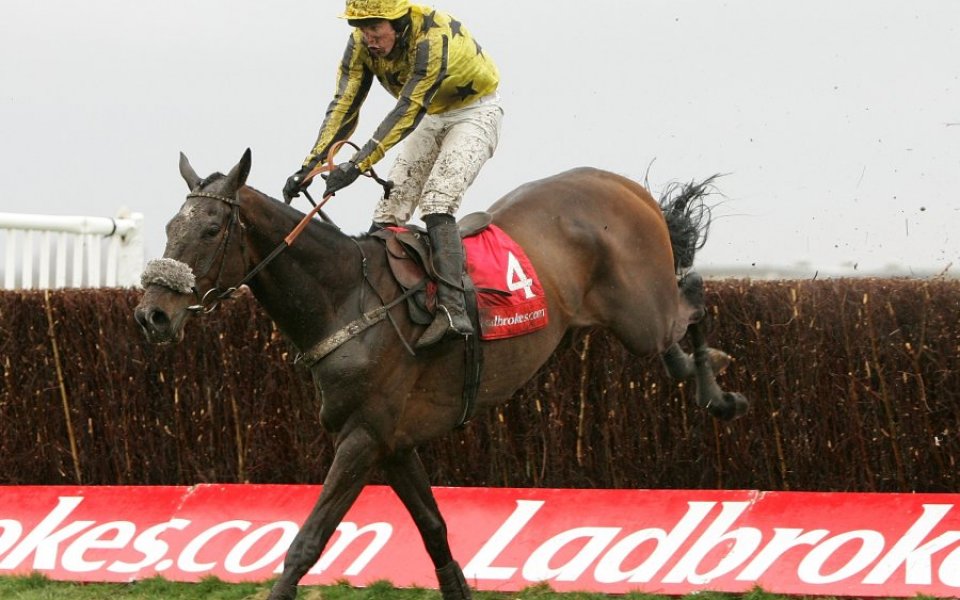 Ladbrokes' share priced soared up 8.43 per cent in trading today, despite reporting that profits for the last three months more than halved to £14.3m thanks to an increased marketing spend.
The betting company announced it was spending more than 30 per cent of its net revenue on advertising to increase its customer base, which dragged profits down by 56.7 per cent.
It's a strategy that seems to be working, with a 1.6 per cent increase in over-the-counter bets, a 4.1 per cent increase in revenues from betting machines in shops, and a 5.7 per cent rise in digital gaming revenues.
Ladbrokes closed eight shops over the three months to the end of September, bringing the total for the year to 48, and adjusting for these closures the company said in-store betting increased 3.5 per cent over the period, although in store margins were down to 15.5 per cent.
Ladbrokes also said increased machine gaming duty, the introduction of 'UK point of consumption' gaming tax and lower margins weighed down the group's takings.
Revenues fell 0.7 per cent compared to the quarter last year, when the company was boosted by the football World Cup activity; Ladbrokes said that without the effects of the World Cup revenues would have been up two per cent this year.
A 17.5 per cent increase in the bets staked on football made up for a quiet September for horse-racing.
The company is currently awaiting CMA clearance for its £2.3bn merger with Gala Coral, for which it has raised £1.35bn in debt.
Jim Mullen, Ladbrokes' chief executive, said:
It is early in our journey, but today's results reflect positive initial progress. Operating profit as expected is down reflecting continued headwinds from higher taxation as well as our increased marketing spend to build our customer base.

The proposed merger with Coral is on track and, after raising £1.35bn bank debt to finance the merged group, we will shortly be issuing the shareholder circular. The CMA work is progressing but there is no material news that we can share on this today.