Kylian Mbappe puts ball back in Paris Saint-Germain court over summer sale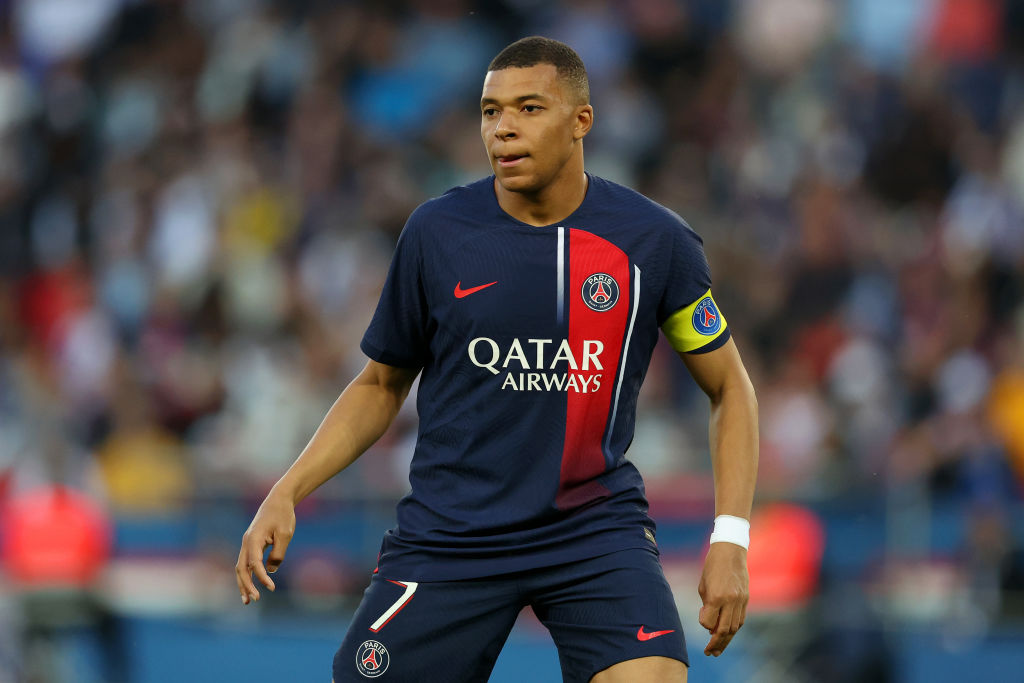 Kylian Mbappe has insisted he does not want to leave Paris Saint-Germain this summer, despite indicating that he will not take up the option to extend his current contract.
Mbappe's stance places additional pressure on PSG to sell the World Cup-winning France forward in the coming weeks – or risk losing him for nothing next year.
Real Madrid are the most likely suitors for the 24-year-old, who joined the current French champions from Monaco in a deal worth £166m in 2017.
But on Tuesday he hit back at reports that he wanted a move to Spain, branding them "lies" and adding: "I have already said that I will continue next season at PSG, where I am very happy."
It is understood that PSG chiefs are adamant that Mbappe will not be allowed to run his contract down and walk away on a free transfer in 12 months' time.
That is likely to trigger a scramble for his services from some of the world's top clubs, with long-time admirers Real Madrid expected to be at the front of the queue.
The Spanish giants are in the market for a new centre-forward after Karim Benzema moved to Al Ittihad in the fast-growing Saudi Pro League earlier this month.
PSG officials are optimistic that Mbappe will fetch a huge fee and believe that there is no shortage of other potential suitors with cash to spend.
Real Madrid's pursuit of Mbappe was dampened last year when the player agreed a blockbuster new €105m contract in Paris for two more years with the option of a third – plus a reported signing-on fee of €150m.
His camp said they informed PSG chiefs last month that they would not be taking up that option, a development that leaked on Monday night.
"Kylian Mbappe and his entourage confirm that this matter has not been discussed since over the course of the year, except a fortnight ago to announce the sending of the letter," they told agency AFP. "No potential contract extension has been mentioned."
Real Madrid were incensed when Mbappe opted to stay in France last summer despite PSG reporting losses of more than €200m, calling it "scandalous".
Those close to the French club insisted the move could pay for itself through additional commercial revenue and on-field success.
PSG now face losing all three of their stellar frontline of Mbappe, Lionel Messi and Neymar in the same transfer window.
Messi has pledged to sign for Inter Miami after his contract expired, while Neymar is also expected to be allowed to depart.