London mayoral hopeful Tessa Jowell: City workers would be better off commuting from Madrid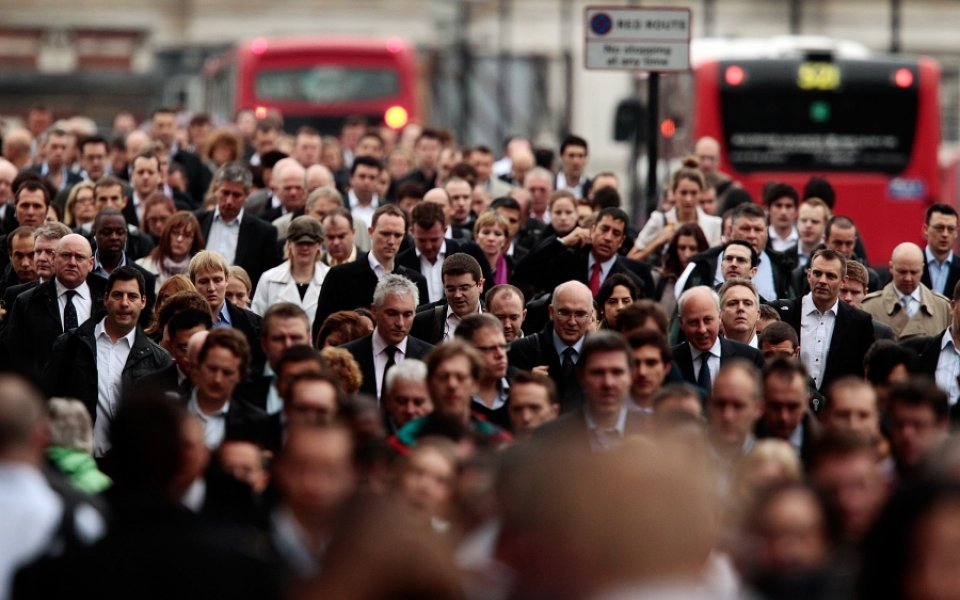 London mayoral hopeful Tessa Jowell's team has been crunching numbers – and it turns out capital dwellers might be better off commuting to the City from Madrid rather than living in London.
You read that right. Based on the average cost of commuting from a one-bedroom flat in north London to a job in the City – including rent, council tax and an Oyster card – Jowell's office says living in Camden Town and working in Liverpool Street currently costs £2,128 per month, or £25,532 per year.
But if that same commuter were to rent a flat in the centre of Madrid and book return flights from Madrid to Stansted, Monday to Thursday, the total cost – including Stansted Express tickets to Liverpool Street – would cost just £1,725 per month, or £20,708 per year.
In other words, the City worker would be better off by £403 per month, or £4,836 if they were based in Spain.
Jowell, who is seeking the Labour party's nomination for Mayor of London, said: "The housing crisis is getting worse all the time, and renters are paying the price."
"We've talked about London's housing crisis for too long, now it's time to deliver the change that London needs," she added.
Jowell has proposed a "Homes for Londoners" initiative to build more houses in the capital if she is elected Mayor. Her Labour opponents, including MPs Sadiq Khan, David Lammy and Diane Abbott have also put forward proposals to boost London's housing supply.