IoD seeks to move on from scandal with new director general
UK business leaders group the Institute of Directors (IoD) has announced Grant Thornton executive Jonathan Geldart will be its new director general.
Read more: IoD's next boss will receive barely half previous chief's salary
The IoD will hope Geldart's appointment will bring to a close a tumultuous period for the 116-year-old organisation.
In January, director general Stephern Martin resigned less than two years into the job. His exit followed that of chair Lady Barbara Judge amid accusations she had bullied and made racist comments to staff. She denies the claims.
Geldart will receive a salary of around £250,000, significantly lower than Martin's take-home pay. The former boss received £436,000 in 2017, the IoD's annual report from that year shows.
The business group said at the time that it has long campaigned against excessive pay and it was in this spirit that it decided to lower the new head's salary.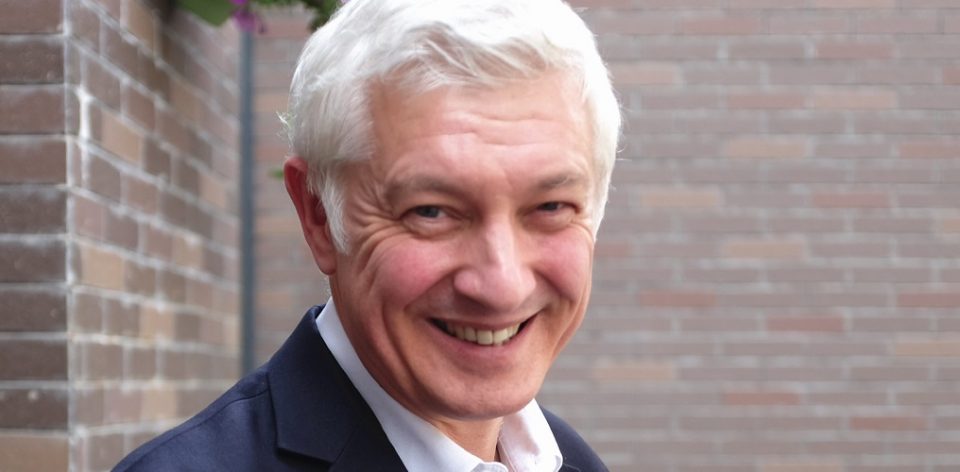 A Yorkshire resident, Geldart has a long-standing connection with the IoD's Yorkshire and north-east region of which he was chair until his appointment to the top job.
Geldart said: "With current turmoil in both the political and business environments, I strongly believe that it is even more important to equip directors of all organisations with the tools to be resilient and agile in their response to a fast-changing world."
One of his central tasks will be turning around the organisation's finances. It lost £4.2m in 2018 due to declining membership and the cost of the investigation into Judge.
"Directors need a strong IoD to provide them with guidance, representation, and a community of like-minded peers," Geldart said. "The UK needs more directors who understand and responsibly discharge both their legal and societal duties."
IoD chair Charlotte Valeur said: "Jon impressed the board with his vision for the future of the IoD, and we believe he is the ideal person to refresh our offering to members.
Read more: Businesses must ramp up no-deal Brexit plans, IoD warns
"At this pivotal moment when the UK is trying to establish a new role on the global stage, Jon brings an international perspective combined with a deep understanding of the needs of directors."
(Image credit: Institute of Directors)